If you are interested in trading, keep in mind that the device that you are using can affect your experience. While there are some apps that you can even use on your phone these days, a good PC can significantly improve your performance. That is especially the case for day traders who have to deal with a lot of data all the time.
Also, it is not only about the process when you are buying or selling, but also about the research and tracking data related to different stocks. Since good timing is essential, having a good PC will help you determine the right moment to make an action. If you are interested in Stock Trading Computers, here are some of the most important components that you might need to upgrade.
Processor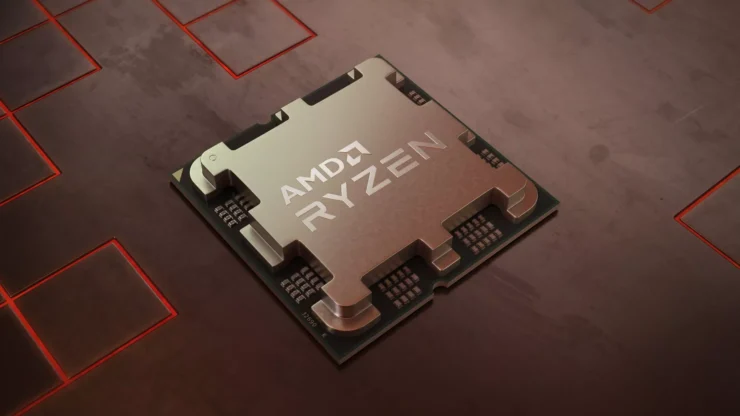 The CPU represents the core unit of the PC, and the main feature is that it can process a lot of data in a short time. You need to understand that trading is not only about using some platform and choosing which options to buy or sell. You will have to deal with a lot of statistics, researches, which means plenty of open tabs.
That is the main reason for considering investing in the most recent processor unit. Besides that, a high-speed unit can complete your actions much faster. Therefore, we recommend you choose some of the most recent Intel processors like i9, i7, or i5, depending on your budget.
Also, the processing power should be at least 2.8 GHz. If you are a beginner, you can start with a regular PC as well, but once you become more serious and start trading with a lot of options every day, investing in proper equipment will be essential.
Hard Drive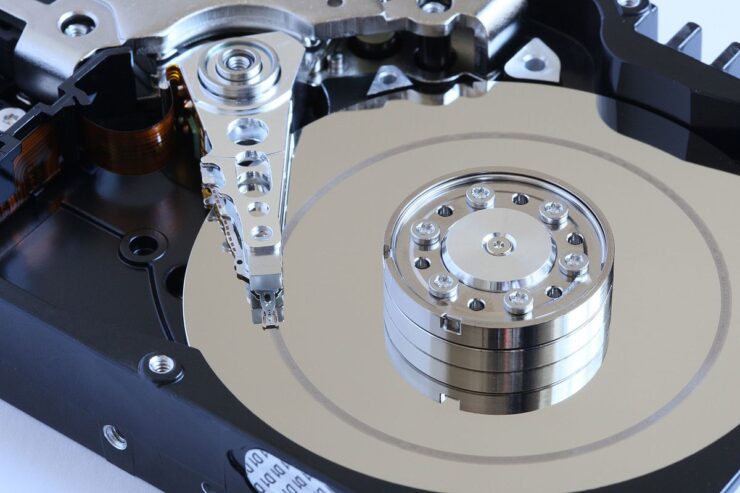 The first thing that we have to mention is that you can start with a basic HDD memory without any issues. Therefore, if you have a tight budget, this component can be the one where you can save some money. Be sure to choose at least 500 GB of memory.
On the other side, there are many benefits of choosing SSD, which is a more expensive solution, but it will make your device run faster. The core feature is that you will need only a couple of seconds to turn on your device and start with the action. Moreover, if you are building a premium settings, the price of an excellent SSD is around $500.
RAM
The importance of this unit is the same as that of the CPU. Therefore, it is not something where you should try to save a lot of money. The great thing is that decent RAM is pretty affordable. Therefore, upgrading it won't be a problem even if you have a low-end PC.
Depending on the type of device you have, you can choose between DDR3 and DDR4. The second one is much faster. The best option is to get a model DDR4 with 16 GB. The price of that hardware is around $60. The reason why you need a lot of RAM is to be able to run multiple programs at the same time.
GPU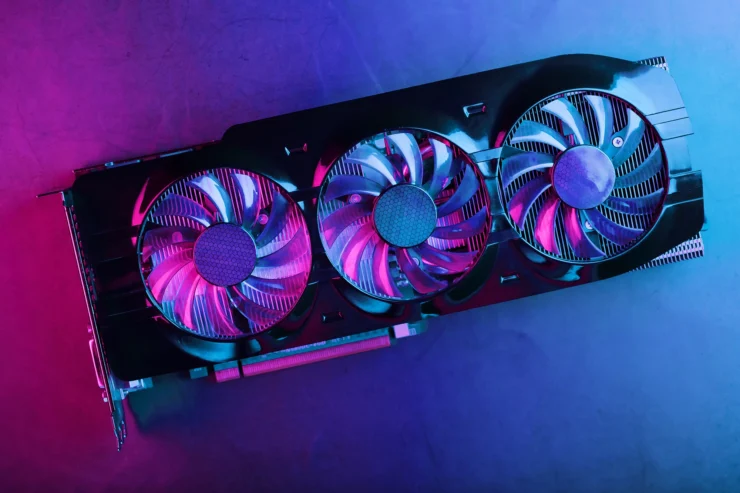 First of all, you don't need some of those high-end models used for the most recent video games. However, the old versions along with the new ones that cannot provide a lot of power are not the best option as well. In that matter, the best solution is to invest in a mid-range option with at least 2 GB of memory.
You will have to deal with some complex charts where information are changing all the time, and a good GPU will help you track these stats. It depends on your budget, and the one that you can find for only around $100 can be good enough. Still, if you are interested in a long-term solution, we recommend you something with more power, like NVidia GeForce GTX 1070 that you can buy for around $500.
Monitor
When it comes to the selection of monitors, it depends on your activities, budget, and how frequently you are trading. For example, if you are new and still learning, or if you are more passive, having only one screen will be enough. We recommend you invest in a wide 4K monitor since it will provide more data and help you focus on different charts. When it comes to experienced traders, it is common that they are using more than one screen.
There are many benefits of having at least two. For example, you can use one for tracking the most recent changes on the market, and the other one to read the news like predictions and various factors that might affect the price of some stock. There is a wide selection of devices available on the market. If you have a tight budget, you can buy a regular HD monitor. It is a better solution to invest in two or three low-end monitors than spending all your money on one that is 4K.
What About the Software?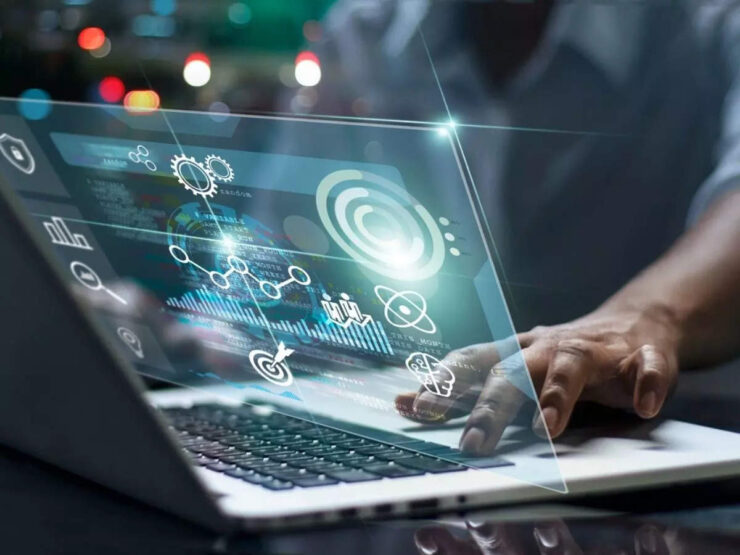 The proper selection of the platform that you are going to use for trading is crucial. Keep in mind that there are many platforms available online, but not all of them are reliable. The first thing to pay attention to is to avoid possible scams.
You can research the best one on the internet by checking the experience of other people and choosing only legit platforms with available basic information and customer support. The importance of using a good software is that there will be integrated tools that you can use for analytics, research, and fast actions.
Last Words
As you can see, having a good device can be important, but it all depends on your experience and activities. You can start with a low-end device as a more passive beginner. However, once you reach the point where you will be trading with a lot of units in the same day, a good PC will provide you with the ability to process those actions much faster, and choose the right options with improved accuracy and efficiency.