With the popularization and increasing use of computers, it happens that a large part of us are faced with gluttony. When we say clutter, we mean a large number of files in the computer of different natures that are needed, and some of them are not needed, but it is good to have them on the computer. The problem is that very often in the sea of data and files, it is not possible to find what is needed or it is difficult to find the necessary things. But it is important to find a solution to that problem and to find a way to facilitate the search, but above all to facilitate the management of files on the computer.
A lot of people would say that it's time to reduce the number of files in the computer, but the real solution is to find a suitable file manager that would help in that whole process. Best file manager software could help in a good organization, but also in searching for the files that are needed, as well as in sorting out those files that are not needed at the moment. In the whole process, it is very important to find the right solution in the form of software because only with a functional solution you will be able to complete what you have imagined.
Need better file organization? Want to find a software solution that will help and give you everything you need? In that case, we think we have some great suggestions to help you do just that. That's why we recommend that you stay until the end and look at the several solutions that we have for you, which would certainly do a great job of organizing the files on your computer. Let's get started!
Total Commander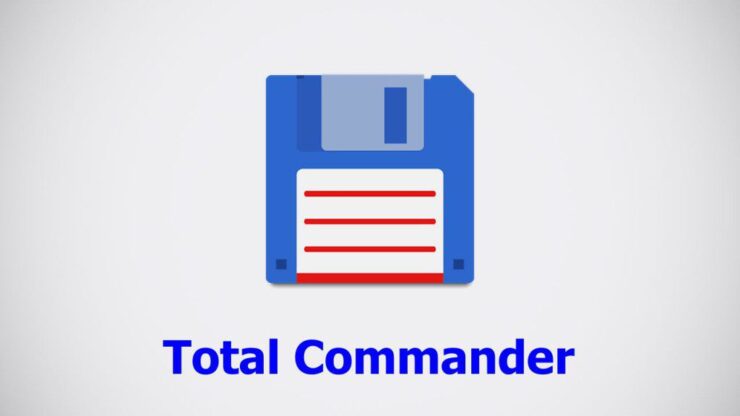 The first software that is surely well-known to all of you is Total Commander. This is an option that has worked well for each of us for 25 years, but even after 25 years, it works wonders with computers and gives them better organization, first of all, and also provides an opportunity for an easy review of all available data and information. This option offers a simple and clear design that can help anyone easily dive into the available files and find the exact thing they need. It is this simple look that makes the Windows application itself very useful but above all simple to use. If you are looking for a solution that is above all useful, but also simple to use, then this is what you need.
Shrestha Files Pro X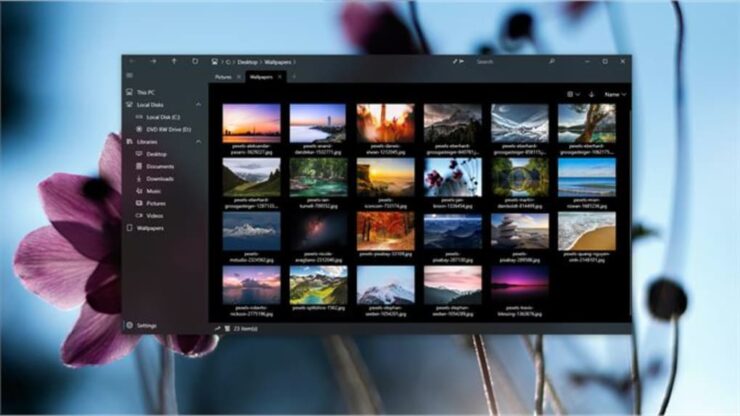 The following solution is better in several aspects. On the one hand, Shrestha Files Pro X brings a better look in terms of aesthetics, which is important to a lot of people, bringing different colors, then looks of icons for folders and files, etc. This is to some extent a relief for them and a better opportunity to look at the available files on their computer. On the other hand, Shrestha Files Pro X offers the possibility to view and organize files on your computer differently and more simply. So through this program, you have the opportunity to use tabs like a browser, then view them through a double window, through a horizontal or vertical view, and so on. All of these things are advantages that would give you an express and improved way to view and organize files on your computer.
Directory Opus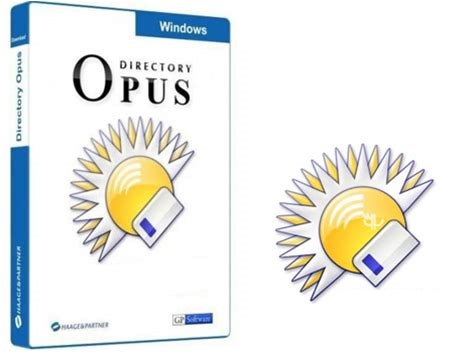 The next solution is also different from the previous two, and on the other hand, it is also a great replacement for the classic Windows File Explorer. First, this solution comes with a modern design that gives a complete and detailed overview of what you are looking for. You have three columns that give you the group files, and the individual files, but also an overview of the file that you potentially need. On the other hand, you have the opportunity to have a much better experience in front of you than what has been offered to you by Windows File Explorer, and that is exactly what each of you is looking for. Therefore, keep in mind that Directory Opus can offer you an ingenious and easy solution that will satisfy your needs when it comes to searching and organizing files on your computer.
XYplorer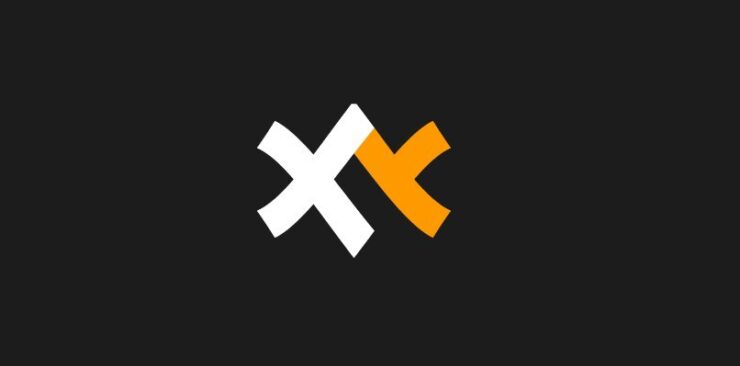 The next solution is XYplorer, a file explorer that comes with a tabbed view option, something that almost everyone needs when it comes to viewing files. XYplorer brings features that are also not available in other file explorers, and also you cannot see and use them even through the official file explorer that is available on the Windows operating system. That's why XYplorer is here! This solution is here to cut your troubles and offer you a solution that will satisfy you and give you space to find and organize everything on your computer, offering options that are acceptable to you and that you need. That's why it's worth trying out XYplorer and giving it a chance to be your savior in the file fight.
Free Commander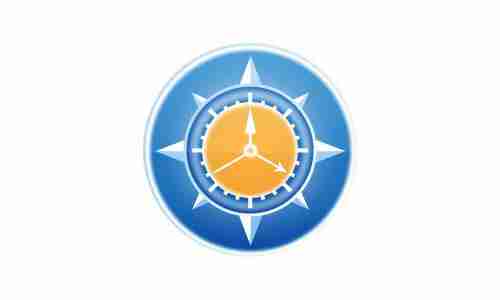 Finally, we bring you a very simple solution that at the same time brings you advantages, simplicity, and advanced functions that will help you get to the files. Free Commander has a very simple design, and seemingly simple, but detailed functions that can be of help to each of you. This commander is easy and simple to use, it provides advantages and possibilities and you can easily achieve what you want to achieve, which is to find the necessary files. So give this solution a chance and enjoy searching, but at the same time organizing your pile of files on your computer.
Conclusion
It's important to have a solution that will easily guide you to all the files you need, but also easily let you know what you don't need and what needs to be organized better. These 5 solutions are what you have been looking for for a long time, so take a look at them and choose the one that is best for you.