Not comfortable with Windows 11's focused taskbar? Well, you can left align taskbar on Windows 11 and go back to where it is!
The taskbar is one of the crucial components of the Windows operating system, as it provides access to the Start menu, Cortana, pinned apps, quick settings, calendar, and notification center. The capabilities and importance of the taskbar are amazing when you think about it.
Many of us have seen Windows evolve from Windows 98 to Windows 10, and one thing that basically stayed the same throughout the journey was the taskbar. The symmetry was felt with the Start menu and icons on the left and all quick settings on the right.
However, with Windows 11's taskbar centered, it seems Microsoft took inspiration from macOS. We're not complaining in any way, but that years of muscle memory will take some getting used to.
That being said, if you are unable to accept the centered taskbar icons and get back to the way things were lined up before, just follow the steps and you will get the result you want.
Put the Windows 11 taskbar on the left (like Windows 10)
Aligning the left of the taskbar is a snap in the Settings app in Windows 11, and you'll be done before you know it.
First, press the Windows+I Keyboard shortcut to open "Settings" on Windows 11. Next, click on the "Personalization" setting from the options available in the left panel.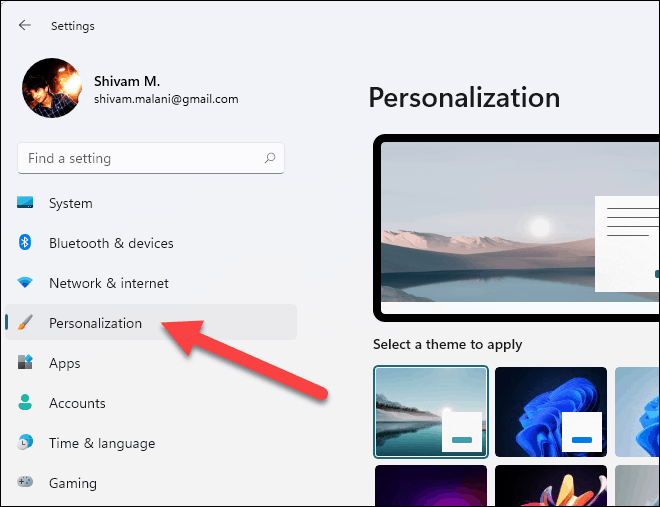 On the Personalization settings page, scroll down and click on the "Taskbar" settings option.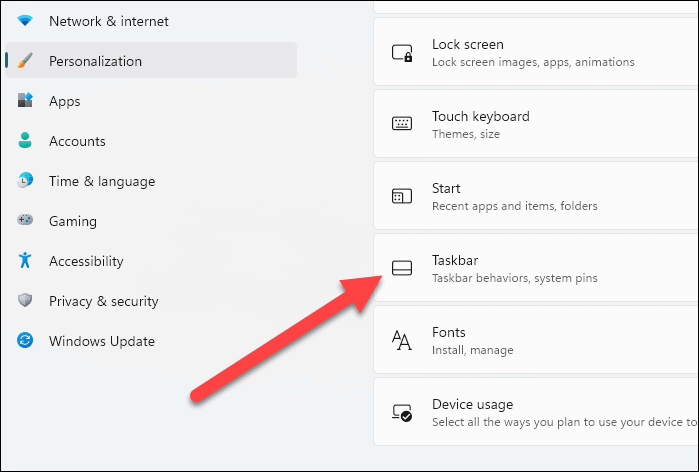 Alternatively, to bypass exploring Windows settings to reach the taskbar options, you can also right-click on the taskbar itself and select the 'Taskbar settings' option in the context menu.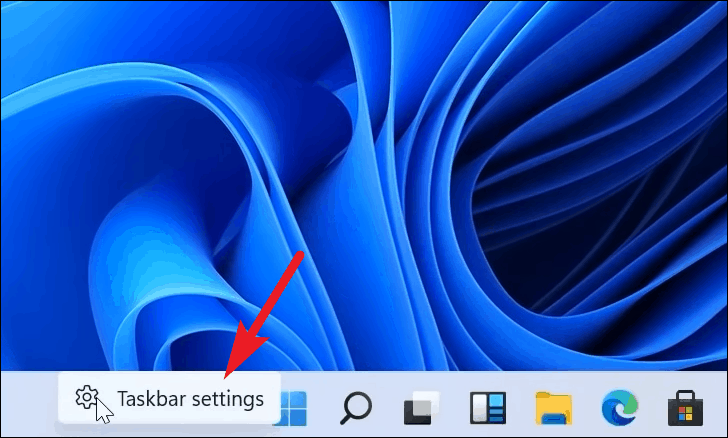 Next, on the Personalization → Taskbar Settings screen, click on the "Taskbar Behaviors" option near the bottom of the screen.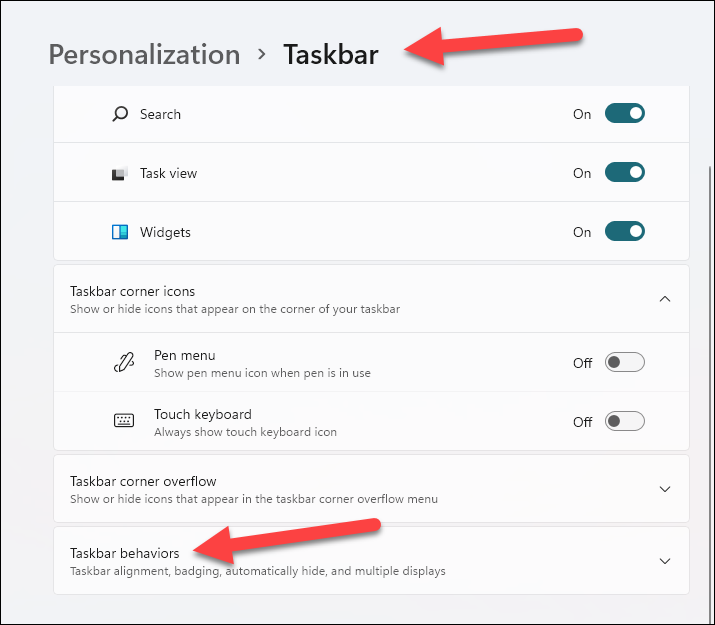 In the taskbar behavior options, click the drop-down menu next to "Taskbar alignment" and select "Left" from the available options.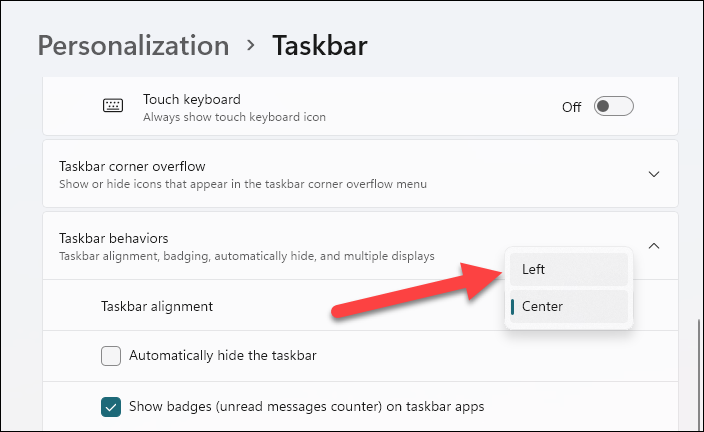 The changes will reflect immediately and you will see the Start button in the lower left corner of the screen again after setting the taskbar alignment to the left.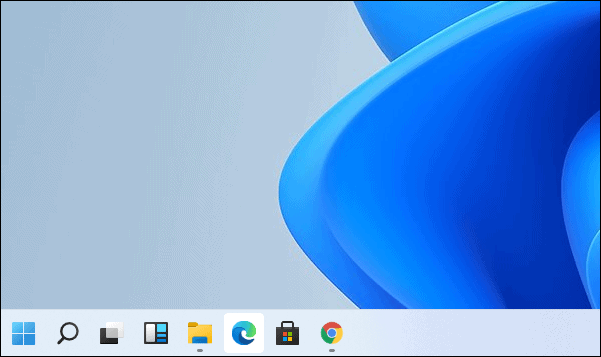 ---
Well, now you know how to change the alignment of the taskbar. You can either have a Mac-like experience with the taskbar centered or continue to use the good old left-aligned taskbar on Windows 11!