As previously announced, Microsoft finally released Windows 11 RTM to the public on October 5, 2023. Windows 11 is the successor to Windows 10, which has more than 1 billion active users.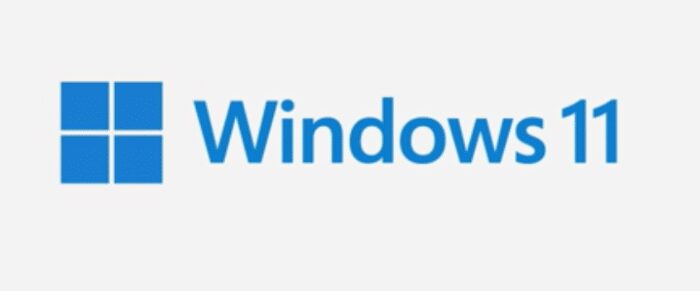 You know that Windows 11 is a free update for Windows 10 users who have PCs that meet the hardware requirements set for Windows 11. You can check if a computer is compatible with Windows 11 using the official PC Health Check application.
Although Windows 11 was released, it is currently not available to everyone through the Windows Update service. The reason is that Microsoft is using a gradual and measured approach by offering Windows 11 through Windows Update to provide a smooth update experience for everyone.
That said, users who can't wait to upgrade to Windows 11 can download Microsoft's Windows 11 ISO or use the Windows 11 Setup Wizard to upgrade their existing Windows 10 installation to Windows 11 for free.
Is Windows 11 32-bit ISO available?
Many users who visited the Microsoft website or used the media creation tool to download the Windows 11 ISO wonder why the Windows 11 ISO is available only in the 64-bit version.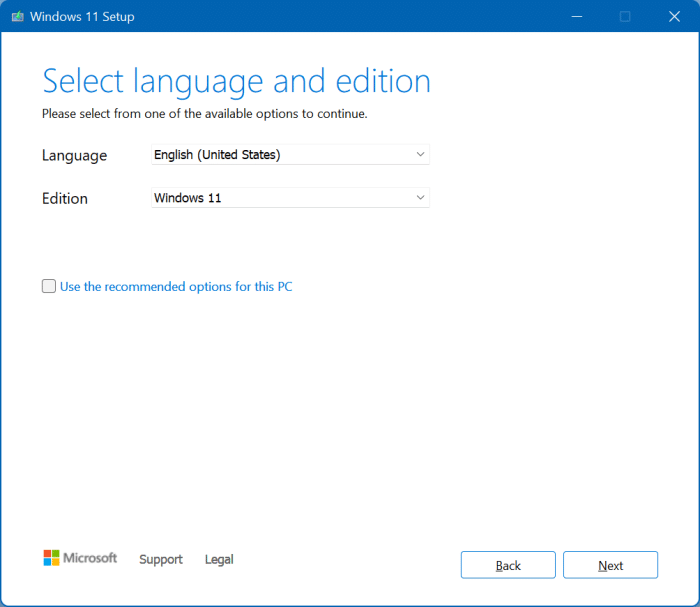 Well, the Windows 11 download page and the Media Creation Tool do not offer the Windows 11 32-bit ISO because the Windows 11 32-bit ISO does not exist.
Yes, Windows 11 is offered only in 64-bit type. In other words, Windows 11 x86 is not available. With Windows 11, Microsoft has only gone 64-bit. Therefore, there is no way to download Windows 11 in the 32-bit version.
Because of this, you cannot directly upgrade from Windows 10 32-bit to Windows 11 64-bit without doing a clean install.
One of the many advantages of Windows 11 64-bit is that it supports 4GB + RAM. Yes, a 32-bit Windows cannot use more than 4 GB of RAM. All your 32-bit (x86) applications will continue to work on 64-bit Windows 11. You can refer to our article Does Windows 11 support 32-bit applications for more information on compatibility?
Note that some third-party websites offer Windows 11 32-bit ISOs, but they are not official Windows 11 ISOs. Therefore, we recommend that you download Windows 11 ISO directly from Microsoft's website or use the Windows 11 ISO tool. official media creation to download Windows 11 ISO.