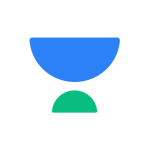 When it comes to learning, you don't have to be in class with books to learn. Today you can learn or review on the go. There are so many apps that will help you achieve it. However, you have to keep an eye on the app that you will use to download and use to learn. There are so many educational apps out there and while some may have the content you need, some apps are not worth your precious time.
In this article, we are going to talk more about the Unacademy learning app and how you can use it to learn different subjects. We will also discuss how you can download the PC application.
About the Unacademy Learning App
Unacademy Learning App is the largest learning platform in India. With this platform, you can learn different subjects and download courses for further learning.
The Unacademy learning app has both paid courses and free courses, so depending on which one you want, you can choose to pay for a course or choose the free one.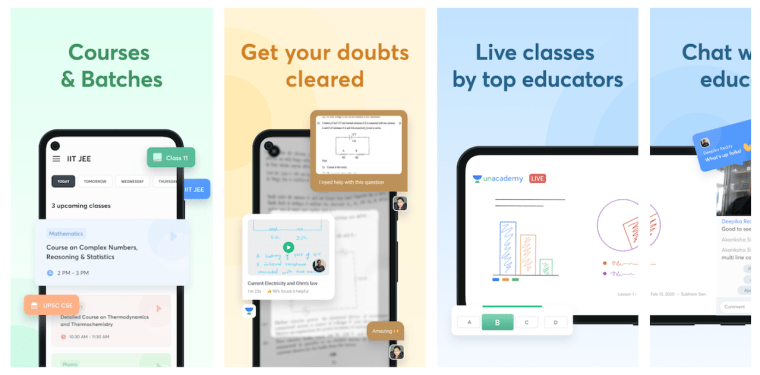 The platform also has live classes where you can interact with your tutors on matters related to what you are learning. However, live classes are only available for the paid version. The Unacademy Learning App also has a sister educator app known as the Unacademy Educator App. The educator app helps tutors create courses that teach students about any topic.
Learning is not just limited to classes either, you can access PDF files and notes for review. Notes and PDF files are available for most topics in the application.
How to get the Unacademy Learning App for Windows 11 PC
As mentioned above, you can learn anything on the go using the Unacademy learning app. The app has a website that you can visit with any of your devices and log in to start learning.
The app is also available on the Google Play Store and the App Store for Android and iOS device users, respectively. Here you can check best budget laptop for graphics designing.
The Unacademy learning application for Windows 11 PC can also be purchased using an Android emulator to download the application on your Windows or Mac computer.
Follow the instructions below to download the application on your PC;
Download the Android BlueStacks emulator on your Windows PC or Mac.
Visit the Google Play store and sign in to your Google account.
Find the Unacademy Learning App for Windows 11 PC and click install.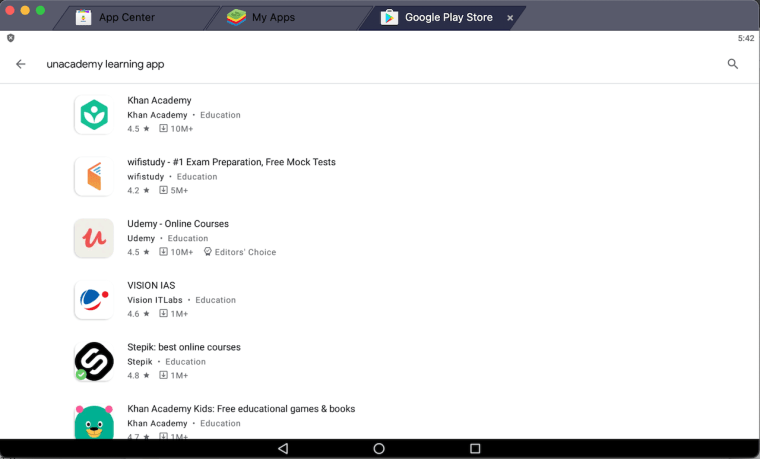 Those are three simple steps you can follow to download and install the Unacademy Learning application on your PC. Please note that before downloading the emulator, you need to make sure that your computer meets all the requirements set to download the emulator.
Frequent questions
1. Is the Unacademy application available for Windows 11 PC?
Unacademy Learning app does not have a PC version, but you can use the Android BlueStacks emulator that will help you download the PC app.
2. How do I install the Unacademy application on my computer?
To download the application on your PC, you need an emulator like BlueStacks, Memu Play, or the Nox application player to download the application on your Windows or Mac computer.
In conclusion, Unacademy learning app is a good learning app that anyone can trust to learn different topics and download them to review with others..