This article teaches you how to speed up Windows 11 right click. Follow the tutorial, you will find the solution to solve the slow Windows 11 right click problem.
Recently, many users complained about the slow speed of the Windows 11 right click problem. What's wrong with you? Although I do not meet the Windows 11 slow right click issue, I did collect some solutions to make the right click faster.
Slow Windows 11 Right Click Solution I
Open Windows 11 Settings
Click "About" at the bottom of the main window.
Click on "Advanced System Settings"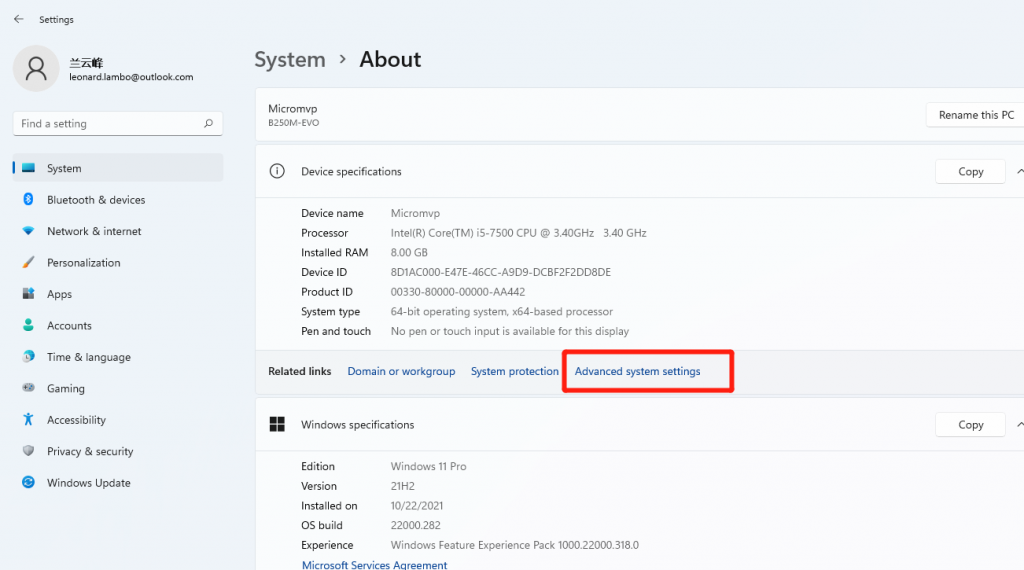 Click on Performance "Settings" for visuals, processor scheduling, memory usage and virtual memory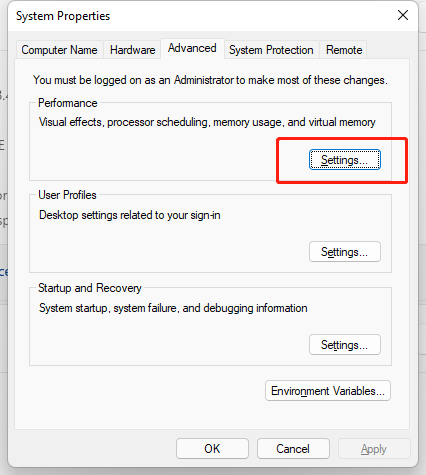 Change the radio option to "Adjust to best performance"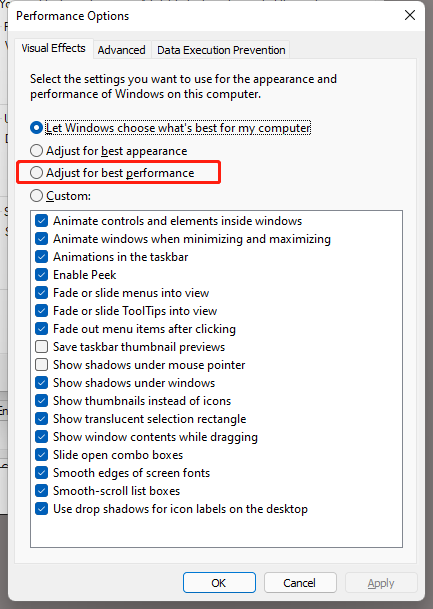 Slow Windows 11 Right Click Solution II
Press the Win key and search for Regedit
Click Registry Editor
Look in the following path: HKEY_CLASSES_ROOT Directory Background Shellex ContextMenuHandlers
Delete the new folder in the left sidebar of the Registry Editor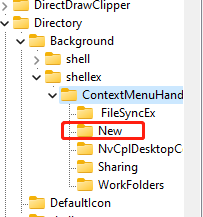 These two solutions will definitely speed up the Windows 11 context menu. And you no longer have to wait seconds for it to appear.