The final release of Windows 11 is planned for November 2023. However, Windows lovers install and use Windows 11 on virtual machines. Several new features were introduced in Windows 11, some of which were carried over from its predecessor, Windows 10. For example, Microsoft Defender is part of Windows 10 and is still available in Windows 11. It's free anti-malware software that Microsoft makes available for free. Although Windows Defender is an application, you can't uninstall it like a regular app.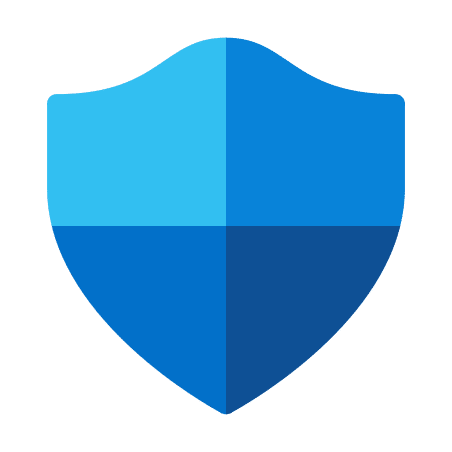 Windows Defender is part of the Windows operating system, but most Windows users prefer to use commercial antivirus or security programs to protect their PCs. Hence, if you have a third-party antivirus installed on your PC, it can be a useless application to you. Those Windows users who want to get rid of Windows Defender applications can turn them off on their PCs. Unfortunately, using the built-in options to disable this Defender application is a difficult task. So we are using a third party tool to disable it.
How to enable or disable Microsoft Defender Antivirus on Windows 11?
To turn Microsoft Defender Antivirus on or off on Windows 11, do the following:
Step 1. Download Defender Control portable utility.
Step 2. Extract the contents using the WinRAR application.
Step 3. Now double click on the executable file "dControl" to start it.
Step 4. Click the Turn off Windows Defender or Activate Windows Defender Button to turn the Windows Defender / Microsoft Defender application on or off.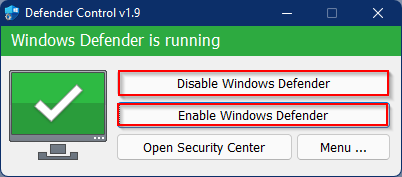 Download Defender Control
The Defender Control software is compatible with Windows 10 and Windows 11, which means you can enable or disable the Microsoft Defender application in either operating system. You can download this portable tool here.