Desktop Gadgets was a popular feature in Windows 7 and Vista. However, the feature is not available in recent versions of Windows operating system, including the latest Windows 11.
Why did Microsoft remove desktop gadgets?
Microsoft removed the Desktop Gadgets feature for security reasons. In fact, according to this official Microsoft page, the Windows Sidebar platform has serious vulnerabilities. The page also mentions that hackers and attackers can use the Gadgets feature to access your computer and data.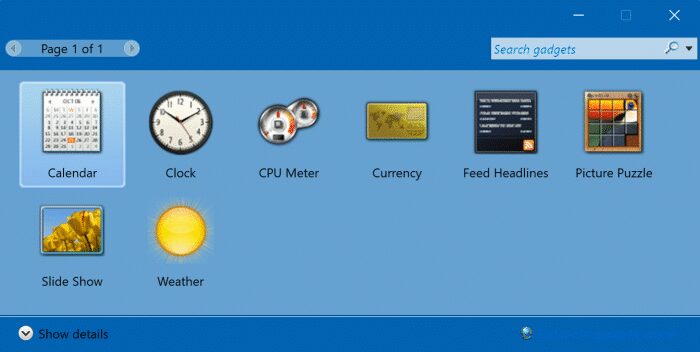 How to get Gadgets in Windows 11?
If you are not worried about the security vulnerabilities that gadgets can bring to your Windows 11, some tools can help you get Gadgets in Windows 11. One of them is Desktop Gadgets Revived.
Revived desktop gadgets brings original Windows 7 gadgets to Windows 11. Free software includes clock, calendar, currency, weather, news headlines, CPU meter, slideshow and picture puzzle gadgets from Windows 7. In addition to these original gadgets, too third party items may be included.
The best thing about Desktop Gadgets Revived is the Gadgets option from the desktop context menu.
Install desktop gadgets in Windows 11
Step 1: Get the Desktop Gadgets Revived installer from this page. It comes in a ZIP file. So you need to extract the ZIP file first to get the actual installer.
Step 2: Run the installer on your Windows 11 PC. Follow the simple on-screen instructions to complete the installation.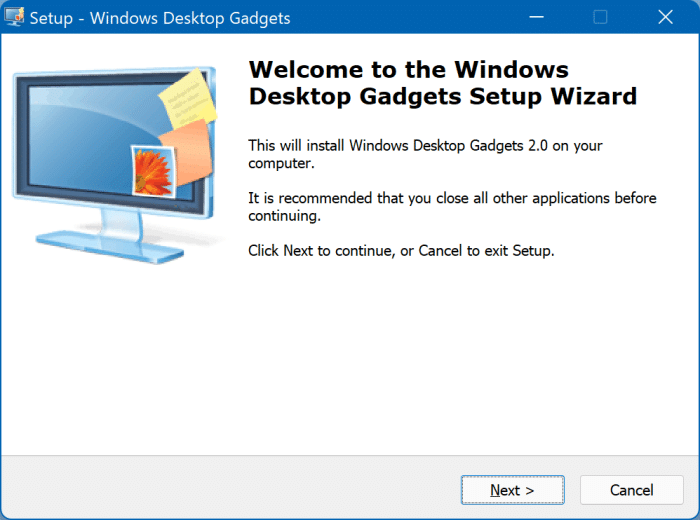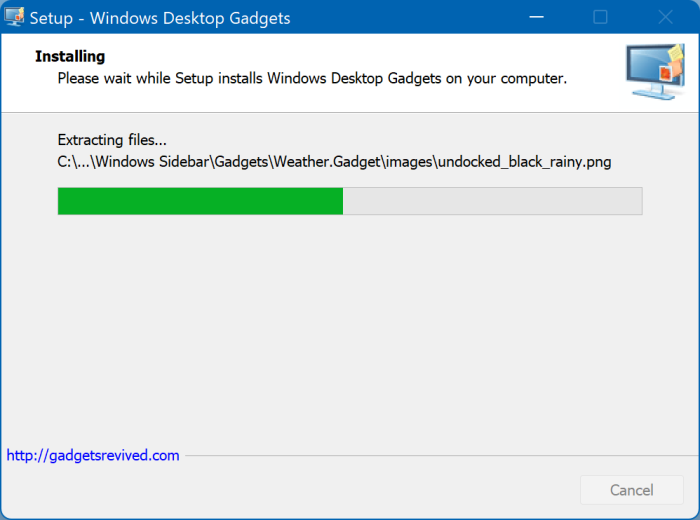 Step 3: Once installed, perform a the right button of the mouse in an empty place on the desktop to see the context menu and then click Show more options to see the classic context menu, which shows the Gadgets option.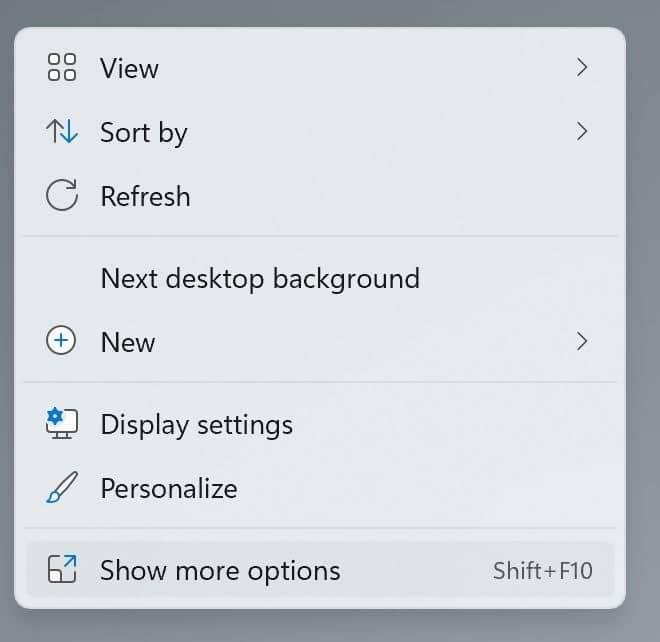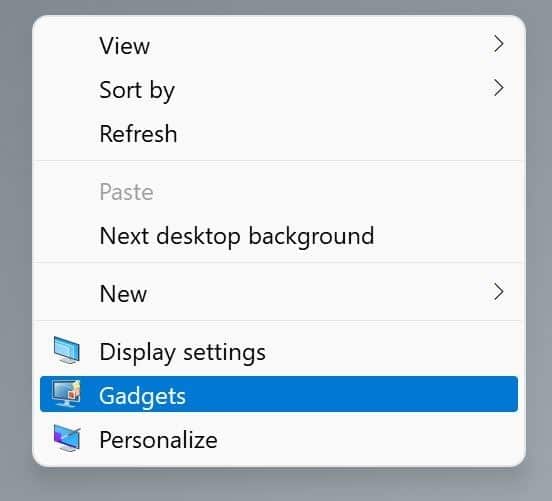 Clicking on the Gadgets option brings up the Desktop Gadgets panel from where you can drag and drop gadgets onto your desktop.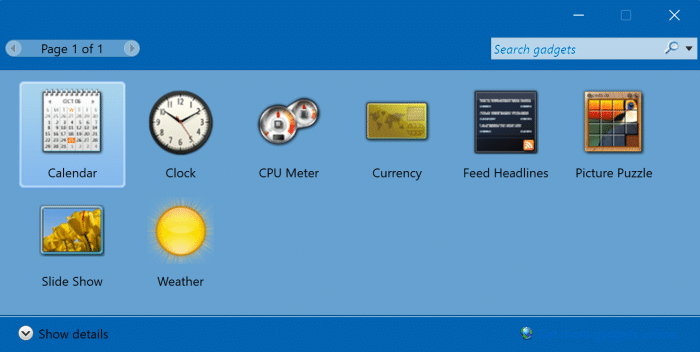 Tip: After adding gadgets to the desktop, you can right-click on the desktop, click View, and then toggle Show desktop gadgets to show or hide the gadgets.
Uninstall desktop gadgets from Windows 11
Step 1: Open the Settings app. Go to Applications > Apps and Features page.
Step 2: Scroll down the list of installed applications to see the Windows Desktop Gadgets entry.
Step 3: Click the three vertical dots (?) Next to the Revived Desktop Gadgets entry and click the Uninstall option.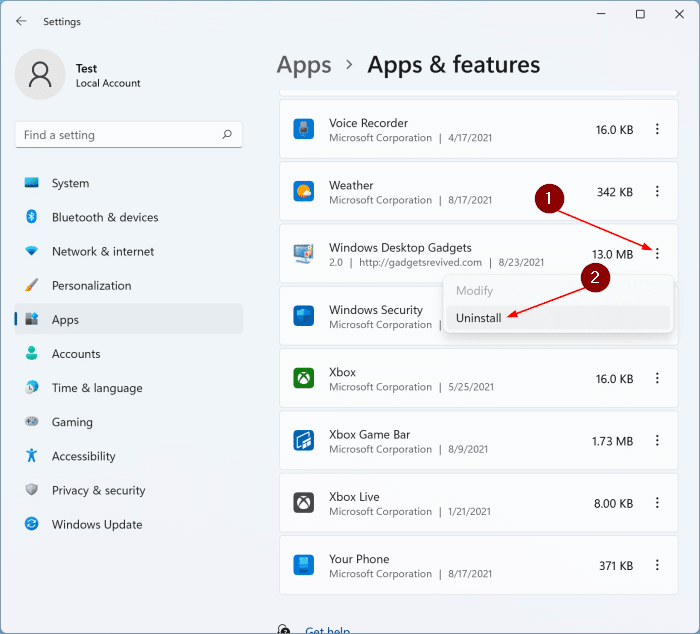 Step 4: Follow the instructions on the screen to uninstall Desktop Gadgets Revived from your computer.
If necessary, restart your PC once.