If you've tried Windows 11 on your PC or laptop, most likely you will need a bootable USB drive to install it on your system. In this guide you will learn How to create a bootable USB drive for Windows 11 Use CMD.
Meanwhile, Windows 11 is Microsoft's second largest operating system and includes many useful features such as a new start menu, a new taskbar, a search, a new interface design, rounded edges and many other functions that you won't regret trying out on your PC to have.
How do I create a bootable USB drive for Windows 11 using CMD?
The command prompt is an internally created application that you can use to test various tasks on the Windows operating system. So here I am going to show you a step-by-step guide on how to create a bootable USB drive for Windows 11 from the command prompt.
Step 1. First, you need to download Windows 11 on your PC.
Step 2. Next, connect your USB drive to your computer and go to the Windows start menu type there CMD Once it appears, hit Enter to open it.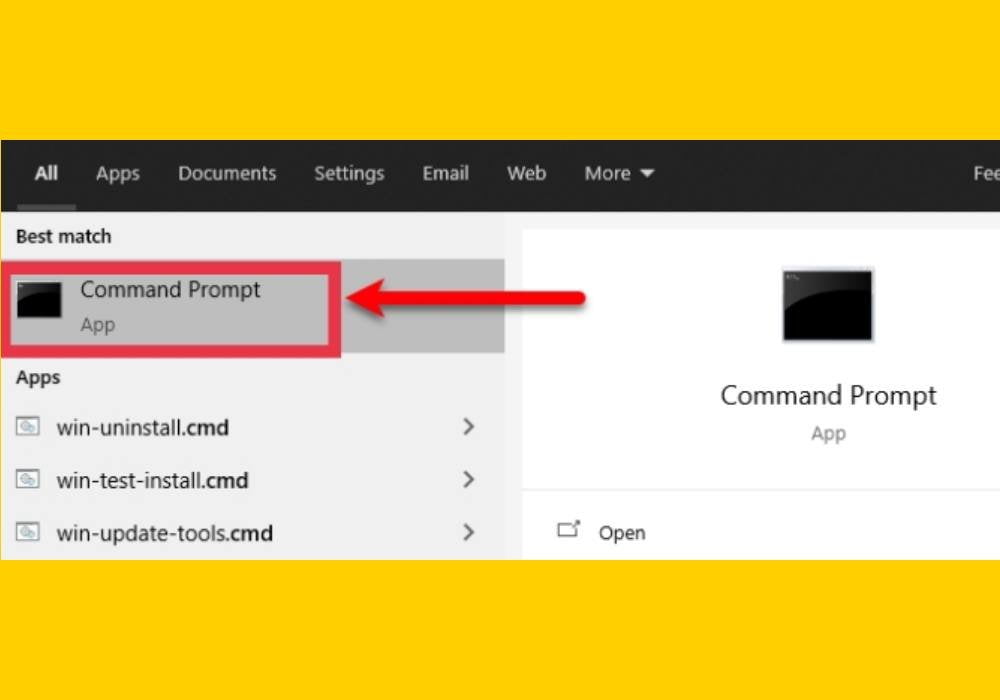 Step 3. Once the command prompt opens, type "Diskpart"And press Enter.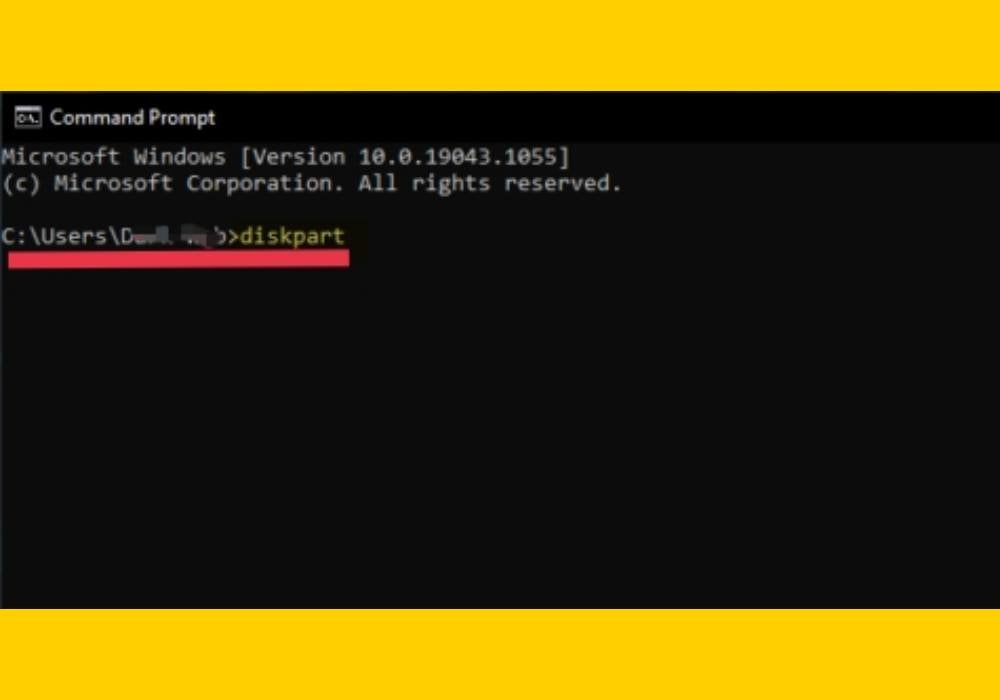 Step 4. Once this window is open, you need to enter the below commands step by step according to the screenshot below.
1. List disk
2. Select disk //
3. Clean
4. Create Partition Primary
5.  Format Fs=ntfs quick
6. Active
7. Exit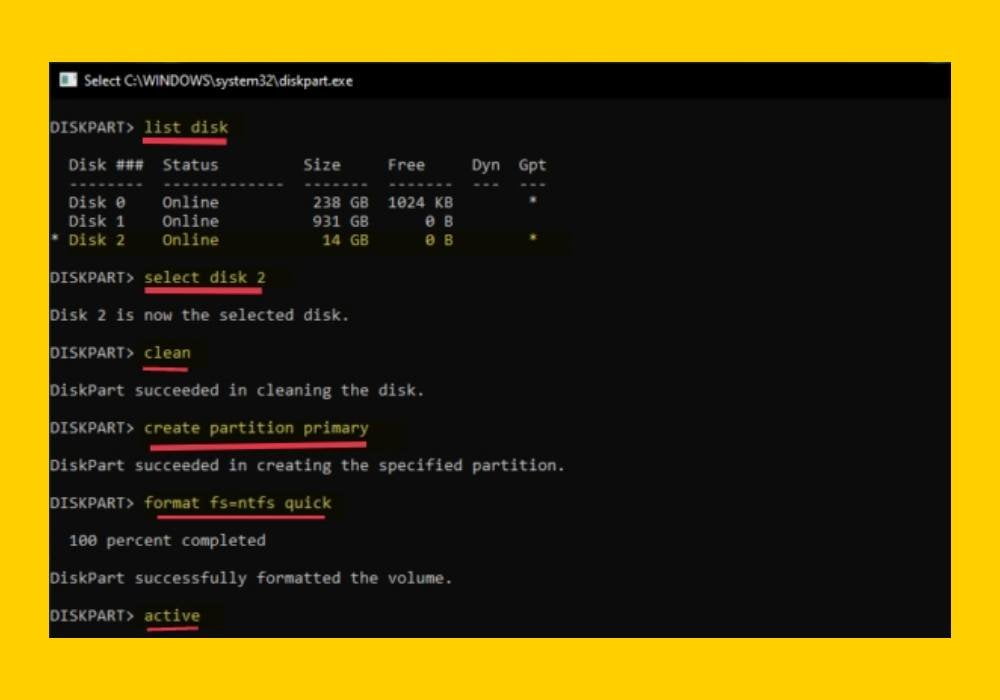 Step 5. When the commands are applied, simply exit the Command Prompt window.
Step 6. Finally, navigate to the Windows 11 ISO file, extract the file and copy it to the USB drive.
last words
By following the steps above, you will be able to create a bootable USB drive for Windows 11. After successfully creating a bootable USB drive, plug the USB drive into your computer and restart it. Press the Start menu button, select the USB drive and press Enter. Then proceed to install Windows 11 on your PC. However, if you find any bugs, you can tell us about them using the comments box. Good luck!
---
Also read:
How to enable HDR support in Microsoft Edge on Windows
Here's how to create a shortcut to the Windows Tools folder for easier access
Here's how to easily insert a contact card into a Google Docs document