Do you often search for similar images by uploading an image to Google Search? If your answer is yes, this post will help you a lot. This post will help the Windows 11/10 users who regularly search for images on Google. You can speed up image searches by adding Search Google Images to the Windows 11/10 context menu. After adding Search in Google Images to the context menu, you can search directly in Google Images for reverse image search. You don't have to navigate to https://images.google.com/ and manually upload images to find similar images.
What is reverse image search?
Reverse Image Search is basically a search algorithm that allows you to upload an image file as a search query. Then it finds out all visually similar images as the input image from the web.
Reverse image search is a great option for tracking your images online, verifying the identity of people, or verifying the authenticity of an image. This technology helps you find similar images online and quickly find the related images across the web.
Most popular web browsers like Google, Bing, and Yandex include reverse image search. Still, there are so many third-party tools out there for the same task. You need to upload the image and let the tool search for similar images in their database. These tools match the image for shapes, colors, patterns and textures and then provide you with the output.
How do I add "Search Google Images" to the Windows 11/10 context menu?
To do a reverse image search in Google Pictures from Windows Explorer, you'll need a third-party application called. use GoogleImageShell. You need to download and install this shell extension program on your Windows 11/10 PC. Once you've installed this on your PC, a search option will be added to the context menu of the images. If you click on this search option, you will see similar image results in your default web browser in a few seconds. Isn't it that easy to find pictures on google images? Let's see these steps in detail:
Step 1. Download the GoogleImageShell application.
Step 2. Double-click the downloaded executable file to open the setup, then click the Install button to complete the setup.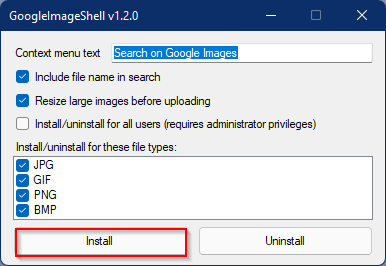 Step 3. Now navigate to the image in File Explorer that you want to search Google Images. Right-click the image file, then click Show More Options on the shortcut menu.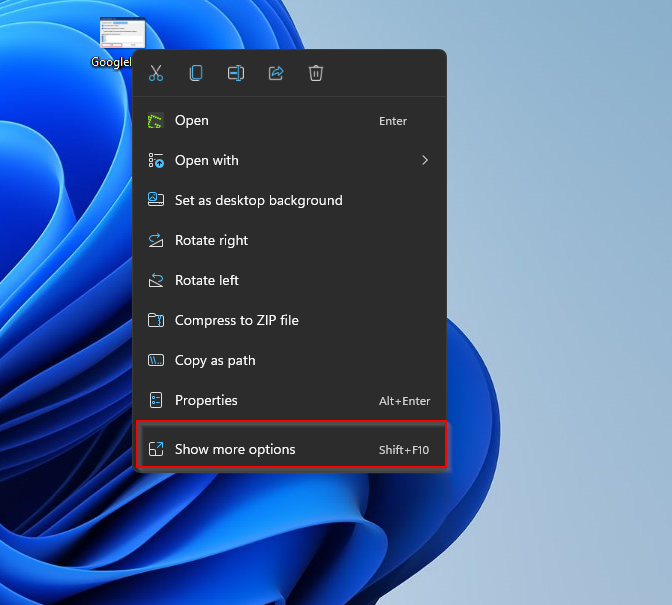 Step 4. Now click on that Search Google Images Possibility.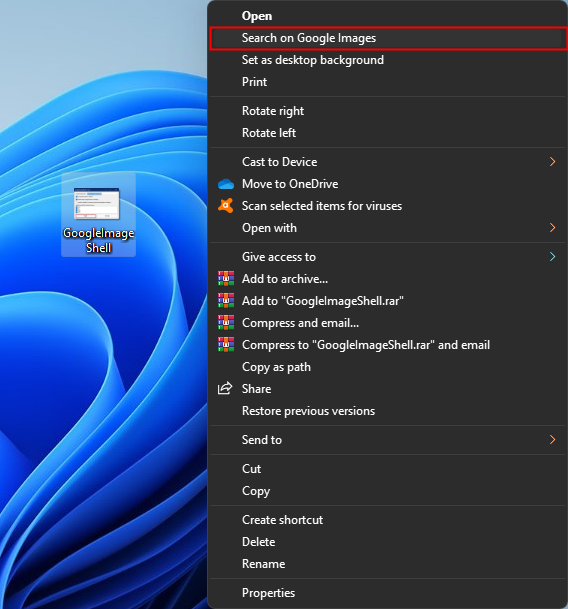 After following the steps above, the selected image will be uploaded to Google and your favorite browser will open. You can see results under "Visually Similar Images".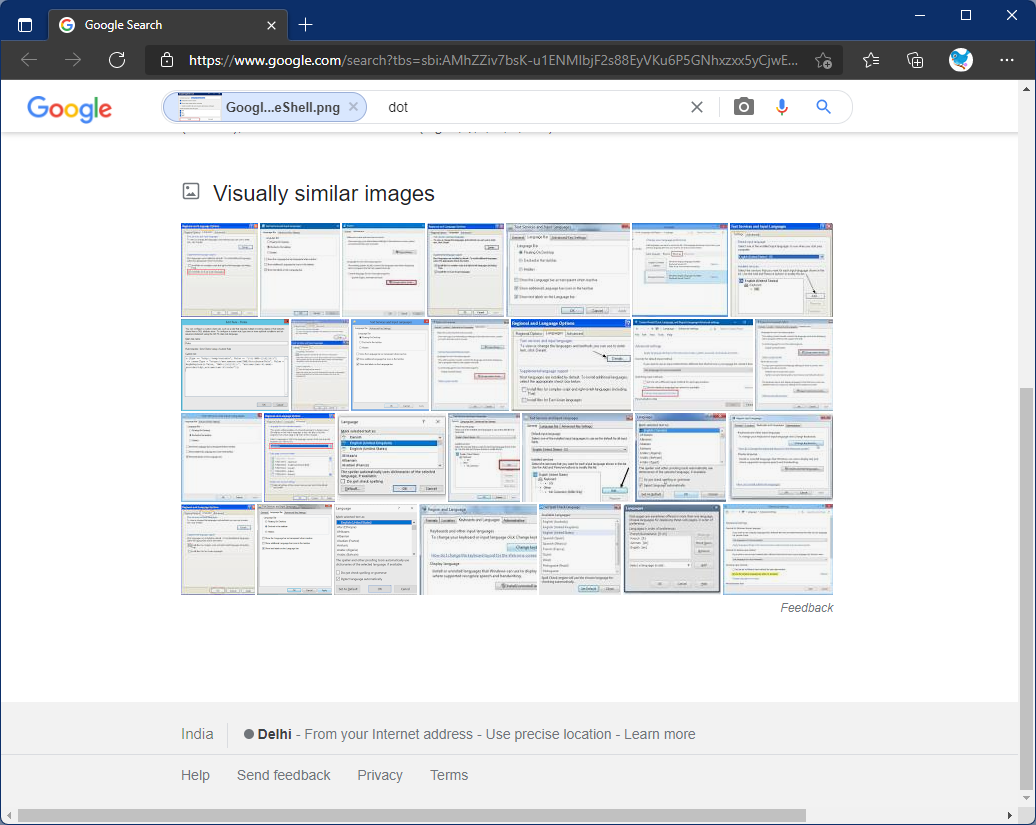 Download GoogleImageShell
You can download GoogleImageShell from the GitHub website.