Many PC users who have upgraded from Windows 10 to Windows 11 report that Windows 11 randomly displays a black wallpaper.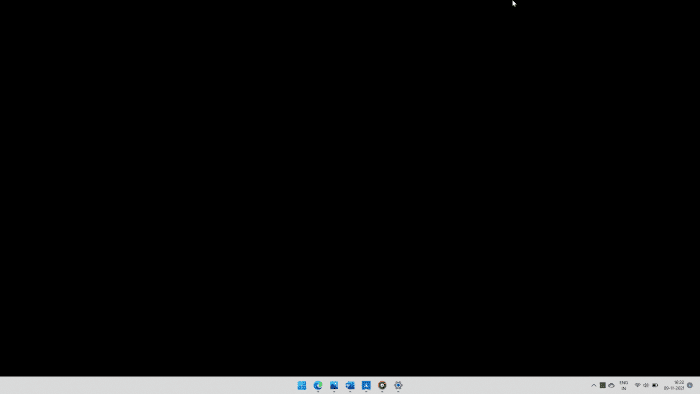 According to users who have encountered this problem, Windows 11 sometimes shows a black wallpaper when you apply a new theme or wallpaper. Some users have also mentioned that sometimes opening the Start menu causes the desktop background to turn black.
While we're not sure what is causing Windows 11 to display a black screen background, you can quickly fix the problem with these solutions. We're sure the team behind Windows 11 is aware of the issue and will release a fix soon.
Restart File Explorer via Task Manager in Windows 11
Step 1: Start Task Manager using search or with control + Change + Esc hotkey.
Step 2: When you start the Task Manager, you will get a simple little window. Click on the More details to see the full version.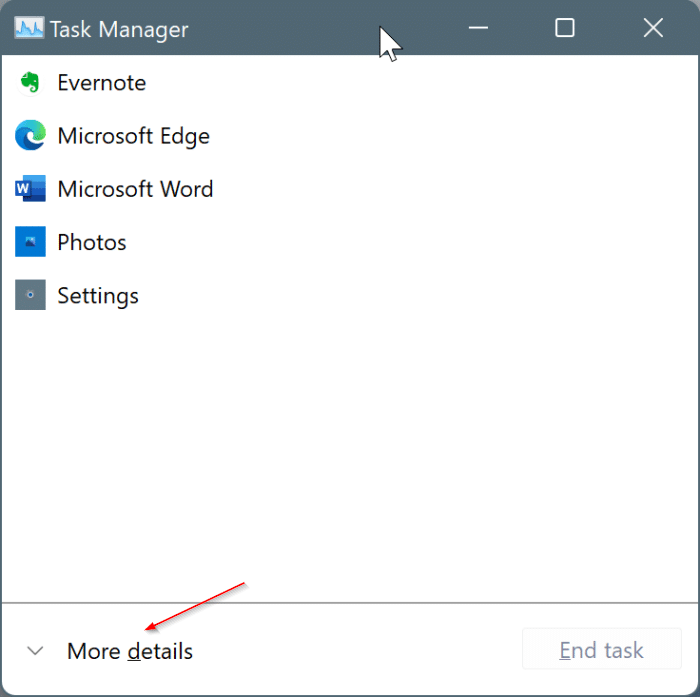 Step 3: Under the Processes tab, find the Windows Explorer entry, the right button of the mouse on it and click on the Restart option. Restarting the Windows Explorer process will update your desktop background and you should now see your actual wallpaper instead of the black background.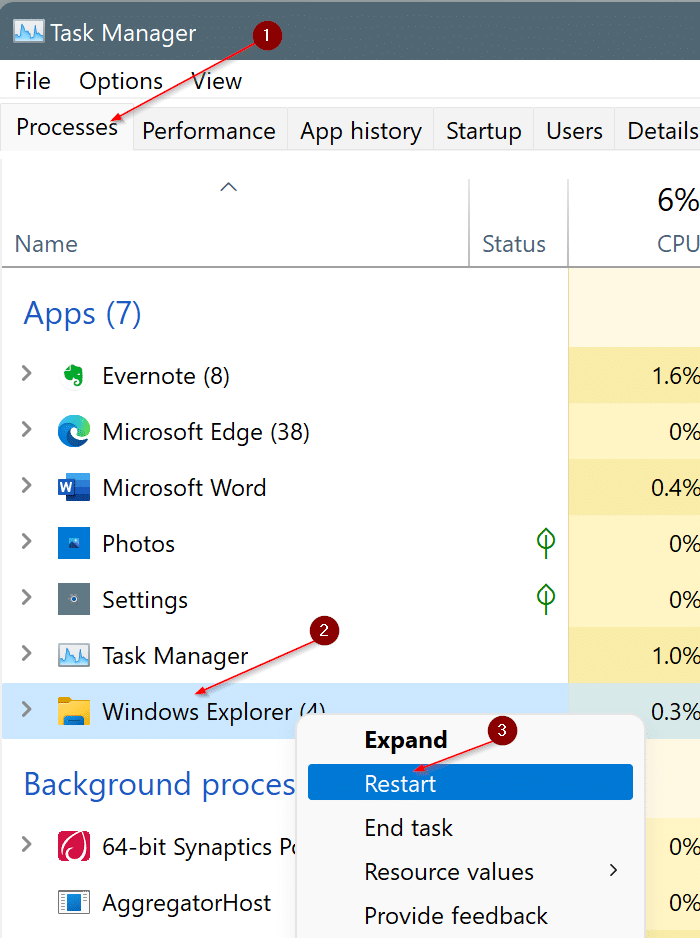 NOTE: If the Windows Explorer process is not listed, open File Explorer and repeat the instructions in Step 3.
Manually change the desktop background one more time
Restarting Windows Explorer processes generally fixes the black wallpaper issue. If not, you can try to manually apply a new wallpaper again. Check out our guide on how to change your Windows 11 wallpaper for all the ways to change your wallpaper.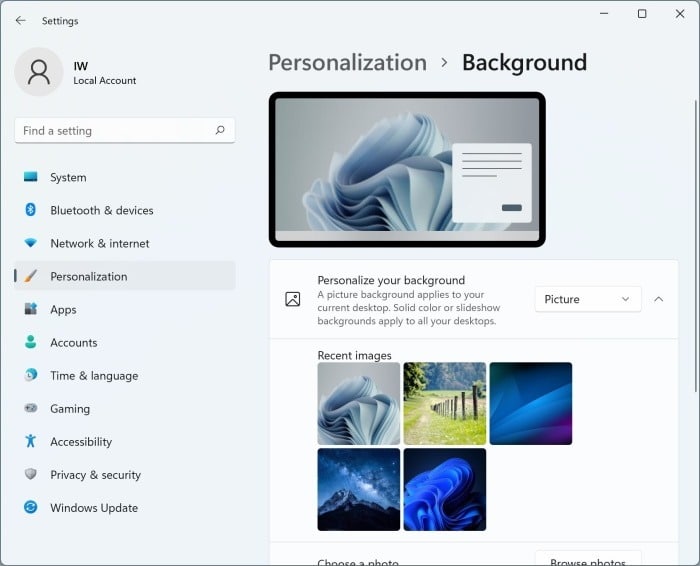 Update the graphics driver
The graphics or video driver may be causing the problem. Therefore, we recommend that you update your graphics driver to the latest version. You can refer to our guide on how to update the graphics driver in Windows 10/11 for instructions.
Restart your computer
If the above-mentioned solutions didn't help you fix the problem, you can restart your computer. But first, save your work before restarting your Windows 11 computer.