| | |
| --- | --- |
| Developer | NirSoft |
| Licence | Free |
| To download | Free download |
This software is designed as a small utility that works to open passwords kept by Internet Explorer web browser. Internet Explorer versions supported by this utility include version 4.0 to 11.0 and Microsoft Edge browser.
Passwords stored by Internet Explorer include web address password type (autocomplete, password-protected website), storage location (registry, credentials file ) and username. You may be able to reveal these passwords using IE PassView.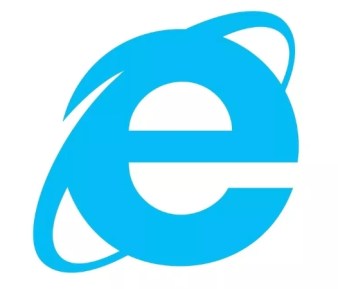 To learn more about this utility, here we will go over a few reasons why owning IE PassView makes sense. Just provide your 5 minutes to check the reason, so that you can consider using this tool to improve your web browser performance to support your work.
What you need to know about IE PassView
No installation required
The first reason you should consider having IE PassView is not required for installation. In other words, if you want to use this tool, you don't need to install it to start using it. All you have to do is copy the executable (exe) file to the folder of your choice. Then you can directly use the tool.
In the next step, this tool will scan all internet explorer passwords in your system. As a result, you will be able to see the passwords displayed on the main window. So, using IE PassView is quite easy, isn't it? It's definitely because you don't need to install the tool.
Ability to recover 3 types of passwords
The next thing to know why this tool is very valuable is the ability to recover 3 types of passwords. Those are:
Auto-Complete Passwords: When you open a web browser, a message appears asking whether or not you want to save the password. If you click on the "Save" button, it means that you enable auto-complete passwords.
HTTP Authentication Passwords: Some websites allow you to browse only after entering username and password. If you select the "save" option, it means that the password is saved as an HTTP authentication password.
FTP Password: This is the FTP password you can use.
Recommendation:
Download MacBooster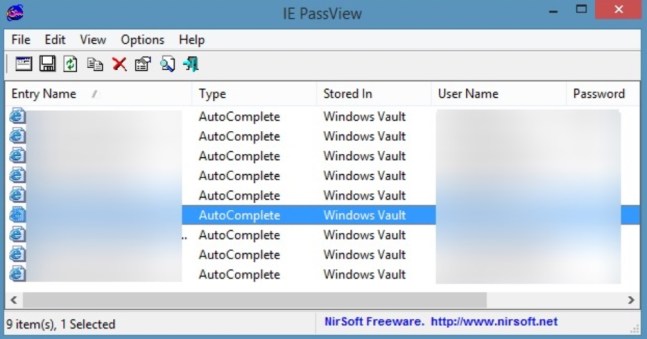 Password storage location
Another reason why IE PassView makes sense to use is where the password is stored. In this case, the passwords are stored in different places by Internet Explorer. It depends on IE versions and password types. There are generally 3 types of password storage locations which are:
Protected Storage: This is the particular secret location provided by the registry. This storage is used to save the Internet Explorer password for versions 4.0 and 6.0.
Registry: This is where passwords are stored for Version 7.0 and all AutoComplete passwords.
Credential File: This is used to store the IE 7.0 password and all authentication passwords along with other network passwords.
Conclusion
All in all, IE PassView is quite logical and considerable to handle how you reveal your web browser's Internet Explorer saved passwords.
Download IE PassView Latest Version