This article shows if you can run Detroit: Become Human on Windows 11 and its system requirements. Follow the tutorial, you will see if you can run Detroit: Become Human on Windows 11.
Quantic Dream finally brought us "Detroit: Become Human" after five years of silence. Compared to their previous albums, "Detroit" has a broader plot, showing the ambition of Quantic Dream.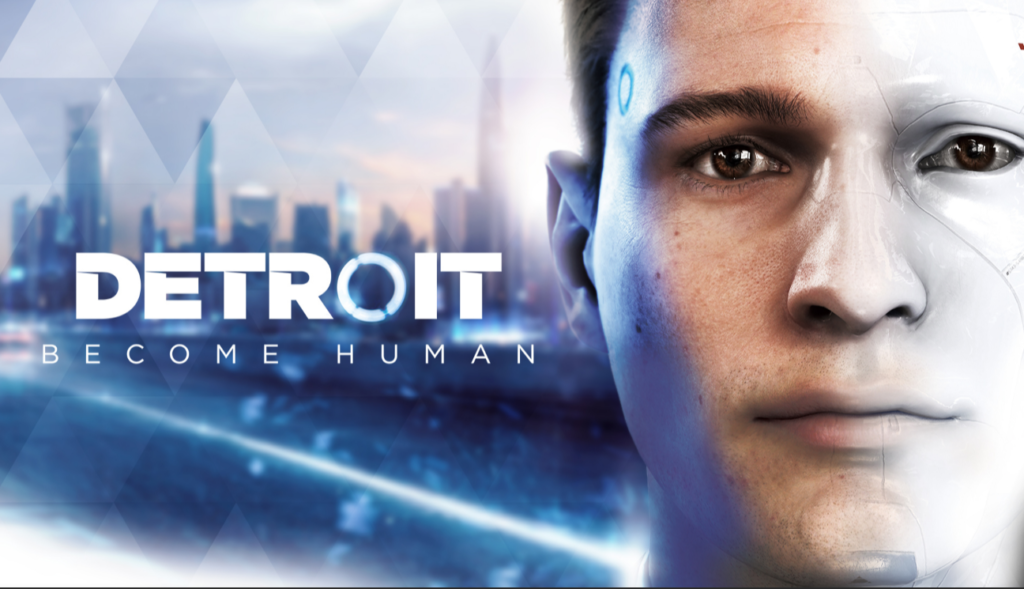 In the space between the player's game, the game will ask the player questions through a non-story character. Quantic Dream hopes to understand how he sees general issues like "whether a bionic person should have rights" outside of the plot. Once the game is complete, the game also prepares a quiz for you. After submitting it, you can see the opinions of other players around the world and how many players have similar ideas to yours.
It appears that Quantic Dream is conducting a large-scale investigation through the game. They want to know what gamers around the world think about bionics and if we call them "it" or "he / she".
Bionics or AI will eventually become a problem in our reality. Just as the game's subtitle is "become human", the true intention of Quantic Dream may not be how the three protagonists of the game can "become human", but to know how you think of them while playing. You will be willing to accept them only when the bionics is up to par, thinking that they are just like you. Obviously, Quantic Dream doesn't want you to treat "Detroit" just like a game. Game director and screenwriter David Cage wants you to think more about it.
If there aren't too many surprises, Quantic Dream will continue to produce these kinds of interactive movie sets in the future. We don't know what the topics of the next job will be, but the games industry needs these kinds of games. If you always think that filming is a direction for 3A game development, and you agree that games should have some other content besides fun, and you can accept visual stimulation without shooting and car racing, then I sincerely recommend this game. It certainly has its own flaws, but it is also an irreplaceable unique work.
Detroit: Become Human Hardware Requirements
CPU: Intel Core i5-2300 at 2.8 GHz or AMD Ryzen 3 1200 at 3.1 GHz or AMD FX-8350 at 4.2 GHz – Intel Core i5-6600 at 3.3 GHz or AMD Ryzen 3 1300 X at 3 , 4 GHz
RAM: 8 GB – 16 GB
GRAPHICS CARD: Nvidia GeForce GTX 780 or AMD HD 7950 with 3 GB minimum VRAM (Vulkan 1.1 support required) – Nvidia GeForce GTX 1060 or AMD Radeon RX 580 with 4 GB minimum VRAM (Vulkan 1.1 support required)
Pixel shader: 5.0
VERTEX SHADOW: 5.0
FREE SPACE ON DISC: 55 GB
DEDICATED VIDEO RAM: 3072 MB
Detroit: Become Human System Requirements
Can I run Detroit: Become Human on Windows 11?
Detroit: Become Human is not an old game, it was released on June 18, 2020. It is compatible with Windows 10. However, I can run Detroit: Become Human on Windows 11 with the proper graphics card driver installed. Generally, there will be no problem running Detroit: Become Human on Windows 11. However, if you have problems, check the following solutions:
Incompatible problem – How to fix the problem – The software is incompatible with Windows 11
Slow speed issue: How to boost games in Windows 11
Driver problem: IObit Driver Booster hotfix
Game optimization: how to optimize Windows 11