Download WPS WPA Tester for PCHere I share the complete process that will help you download this WIFI application on windows.
Nowadays, it is not so easy to use someone's Internet or WI-FI. But with the help of WPS WPA Tester app, you can easily access each other's network.
---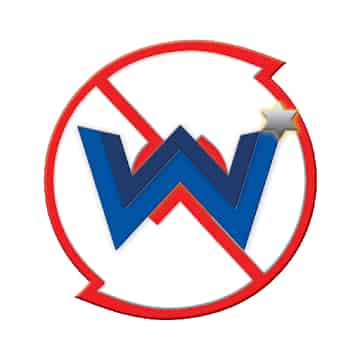 | | |
| --- | --- |
| developer | Sangiorgi Srl |
| Size | 16MB |
| Updated | 28 January 2023 |
| Version | 5.0.1-GMS |
| Requirements | Windows 7, 8 or 10 |
| downloads | 100,000,000+ |
---
WPS WPA Tester PC and Mobile app is the best app that helps you check if your access point has susceptibility in WPS protocol.
The WPS WPA tester app or software has a built-in color-coded interface that demonstrates the ability to successfully enter the network.
The developer of WPS WPA Tester is Sangiorgi SRL, and it was released on April 22, 2014 worldwide.
WPS WPA Tester PC app verifies connection of access points with WPS password or PIN, measured using different algorithms like Arris, Blink, Zhao, Asus, MAC address and other passwords.
WPS WPA Tester app is equipped to help in two different methods. In WPS WPA app rootless mode, the default setting, you can connect to a weak connection or network, but you can't see the WiFi password.
WPS WPA tester root mode allows you to display the PIN or password of the connection and enables other newer and improved features.
You can easily download the WPS WPA Tester app from the official website, Google and Apple Play store. To get used to any safe and secure network, you need to know your password.
If you know the user, you can go and offer them the PIN or security code. If you don't know the user, that's completely fine. You will get the password through the WPS WPA Tester PC app.
So, now let's get started with the step-by-step installation process of this WIFI app on our Windows PC and Mac.
Use WPS WPA Tester on PC (Windows) → Method 1
Now to install this WIFI app on our PC we need to use Android emulator because there is no official version available on Windows or Mac Store.
Follow the step by step process to install WPS WPA Tester on our Windows computer or PC.
First, we need an android emulator, you can use any of its options, but here I am going to use bluestacks.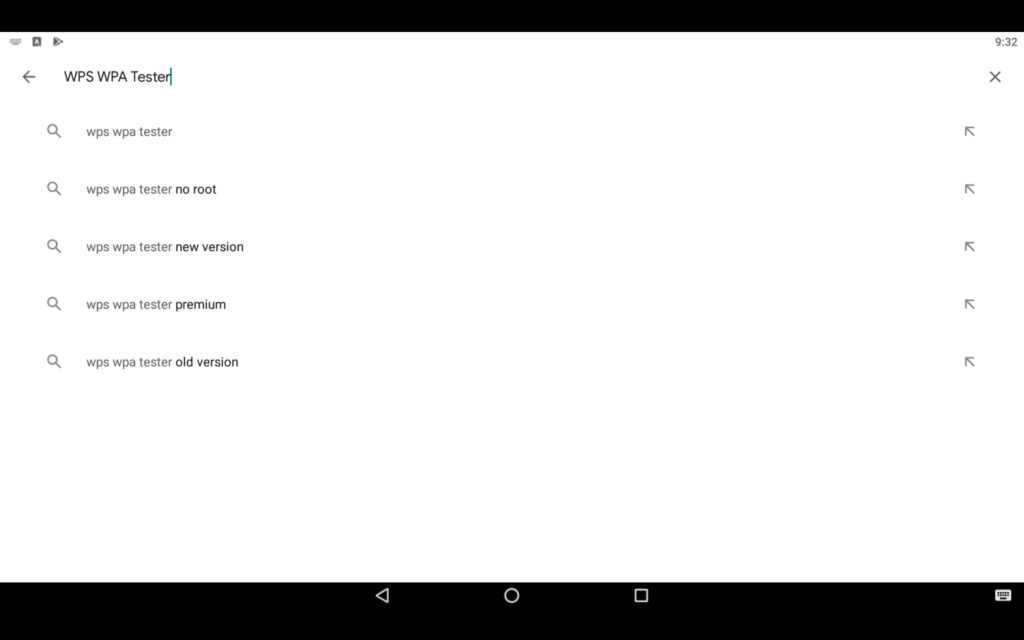 Download the emulator from the official website, install it on your PC and complete the Google login process.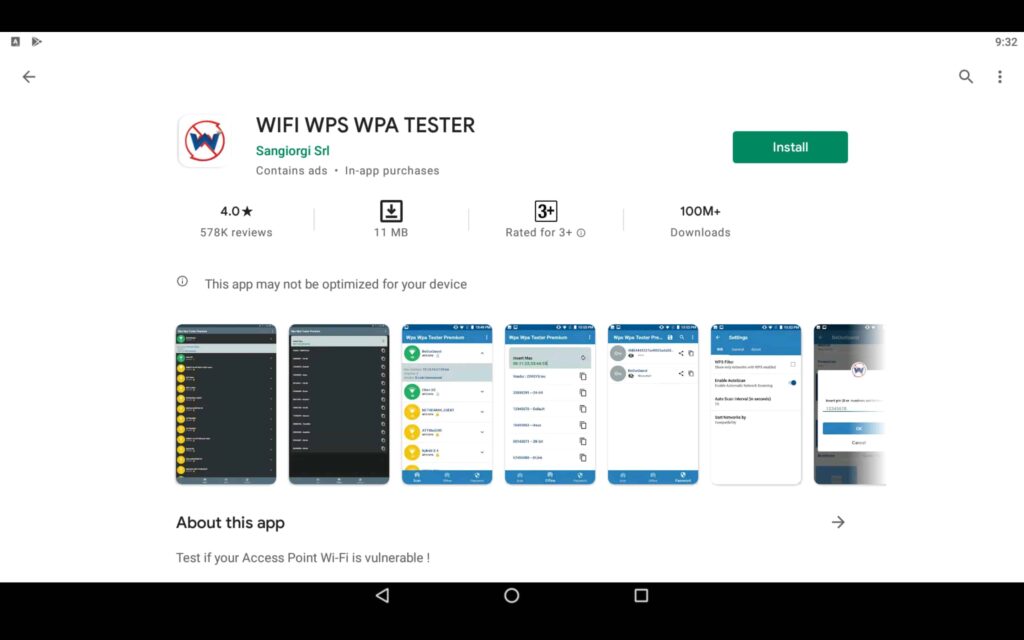 Next, open the Play Store app and search for the WPS WPA Tester app on PC and select the official app.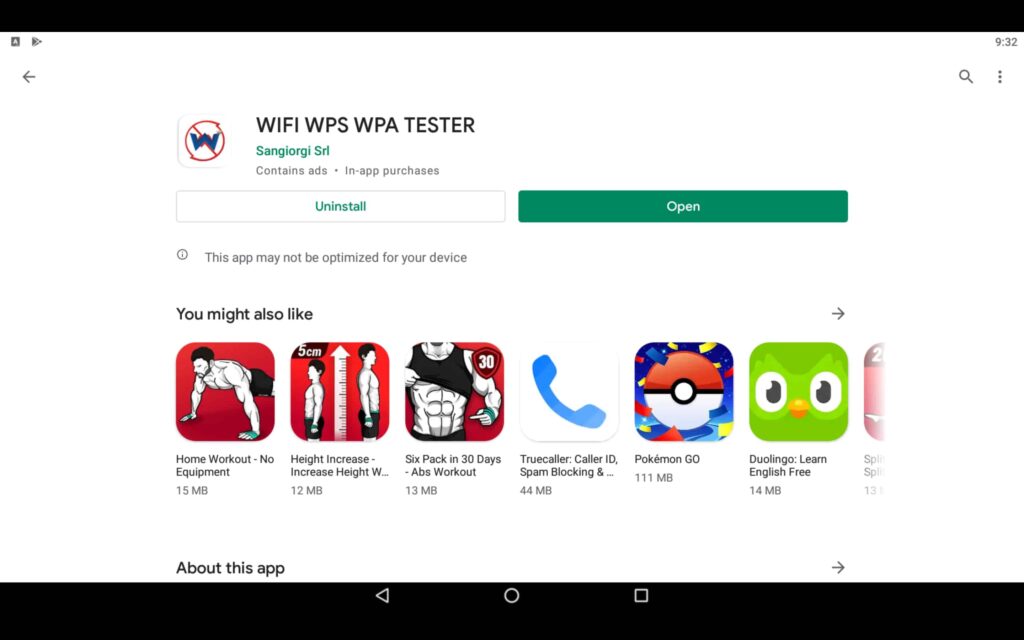 Click on the install button and it will automatically start installing this WIFI app on your emulator.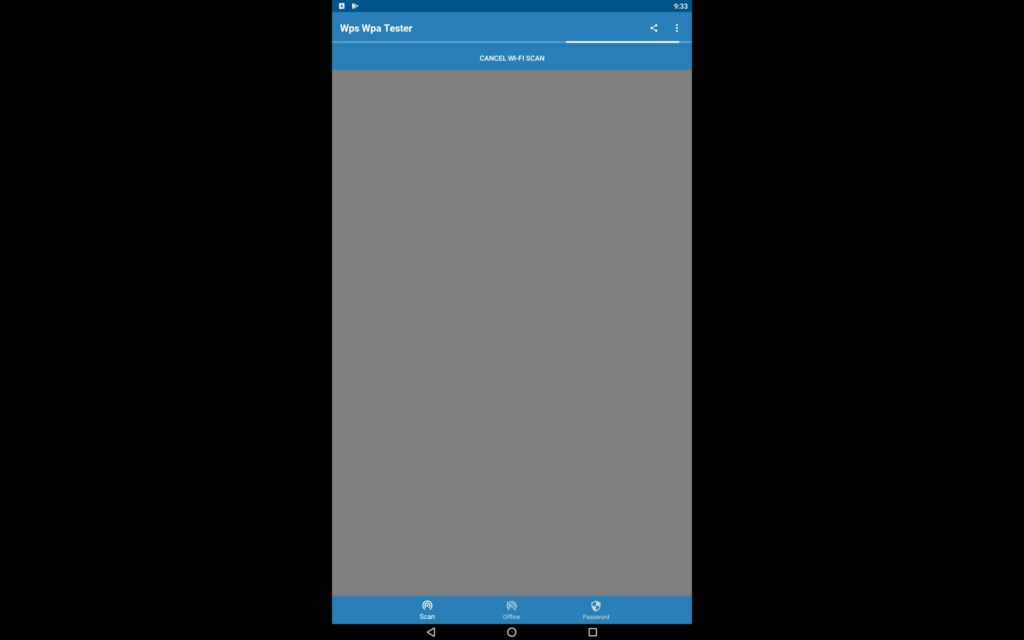 Once the application is installed, you can see the WPS WPA Tester icon on your desktop, click it to launch the application.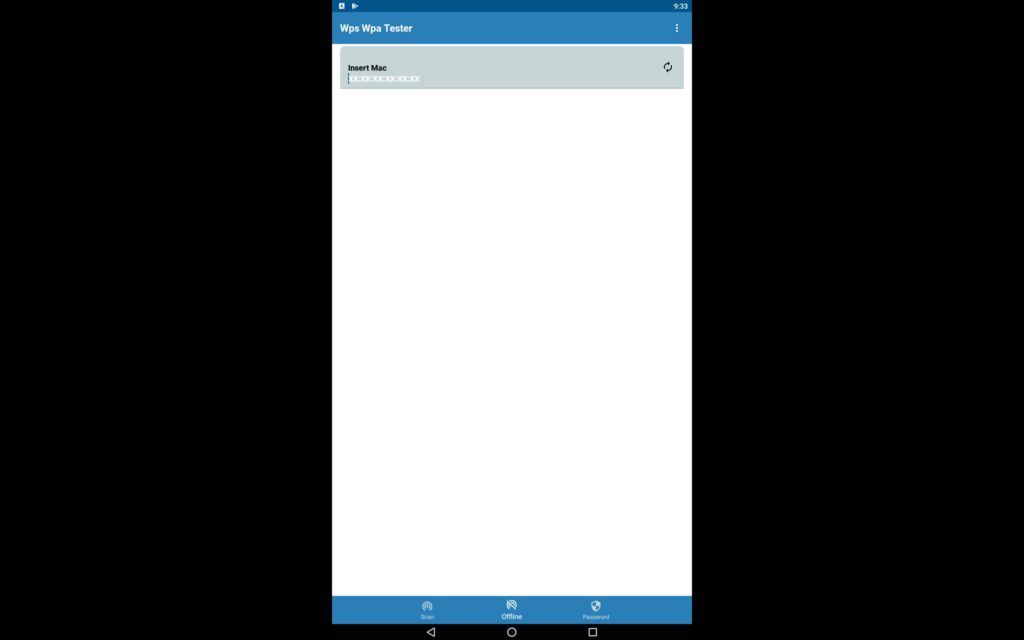 The app screen will look like the screenshot below, but may be different if you are using a different version.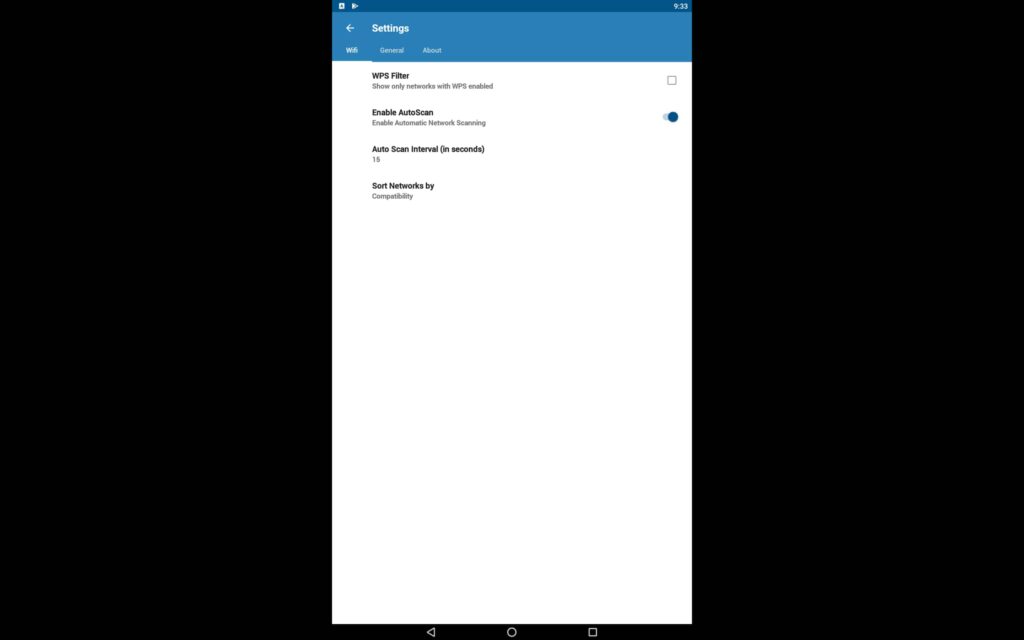 So, this is how you can download WPS WPA Tester app on PC and use it on your Windows 7, 8, 10 laptops or computers.
Here the installation of the WPS WPA Tester application on Mac will be the same as what we have seen on Windows One.
App FAQ
Here I have covered some frequently asked questions that can help you to download or use WPS WPA Tester on your PC.
Does WPA WPS Tester really work?
If you are using this app for WiFi testing and doing it correctly then yes this app will work completely fine.
How do I use WPS WPA Tester on PC?
First download the android emulator on your PC and then install this app on the android emulator.
What is WPS WPA tester?
This WIFI app helps you to check WiFi Protected Setup with the help of your mobile device.
Is WPS WPA Tester available for PC?
There is no official version of this app available on the Windows or Mac store. But with the help of an Android emulator, we can use it on our PC.
Why WPS WPA Tester not working?
There can be many reasons for this. First, I would recommend that you restart your phone and provide all other permissions.
Above are some questions about this WIFI app, check it out for more details about this app.
Download WPS WPA Tester for PC (Free) → Method 2
You may get an error when downloading the WPS WPA Tester app from the Play Store. So, here in this method, we will use the apk file of this WIFI app and install it on the emulator.
The first step is to download, install and open the Android emulator and complete all the other steps.
You can skip the Google login process because we are going to use the WPS WPA Tester apk file to install the app.
Next, get an apk file, drag and drop the file to the Android emulator to start the installation.
It will start the installation of WPS WPA Tester on PC when we install the app on our Android devices.
Once it is installed, you can use this WIFI app on PC as we discussed in our previous method.
Here I used WPS WPA Tester apk file and installed it on Windows computer. So make sure you use the trusted apk file.
Features of WPS WPA Tester PC App
Before downloading and using this app, check out our features below for more ideas about this WIFI app.
The core aspect uses the root powder in the WPS WPA test app, so you need a full operation to get the most out of it.
The features of the hacking app play an essential role; the same applies to the WPS WPA Tester PC app. Applicants can access each other's phone to connect to WI-FI or Internet.
With this WPS WPA test app, you can search for access points with WPS-enabled and waterproof devices.
Various connection modes can be accessed; if you access from a computer, you can try force instinct mode.
It helps make sure your network is secure in many ways. The most amazing thing is that you don't need to buy any license to use WPS WPA tester app.
Even the setup procedure of the WPS WPA Tester PC app is easy. After installing the WPS WPA app, you can access it right away without signing in or signing up. It is easy to do and you do not need access to any technology to know or access it.
The user interface of the WPS WPA test app is clear and easy to access; you can do all vital tasks with WiFi app.
WPS WPA Tester PC App is the best app with many unique and exciting aspects.
In addition to helping you check the security of your access point. It also allows you to view all the passwords of the WiFi networks that you have connected to your PC or mobile.
Also check out the process of installing CamHi, CyberFlix and gCMOB apps on PC which we have covered in our previous articles.
conclusion
This is how we can download the WPS WPA Tester App on PC and use it on our Windows or Mac laptops or computers.
If you have any questions about this WIFI app, please let me know in the comment box. I will help you solve them.