A few months ago, Microsoft officially released the latest Windows 11 system to the world, which brought many changes in appearance. Officials have stated that the new system's app store will be more open and will welcome third parties such as Steam and the Epic game store. The platform was installed. According to the latest reports, Epic Play Store recently launched on Windows 11 Official App Store and supports one-click download and installation.
It is worth mentioning that Microsoft has revealed that it allows developers to retain 100% of their revenue through the use of third-party payment platforms. The official does not extract any part of any transaction, which is good for users and developers.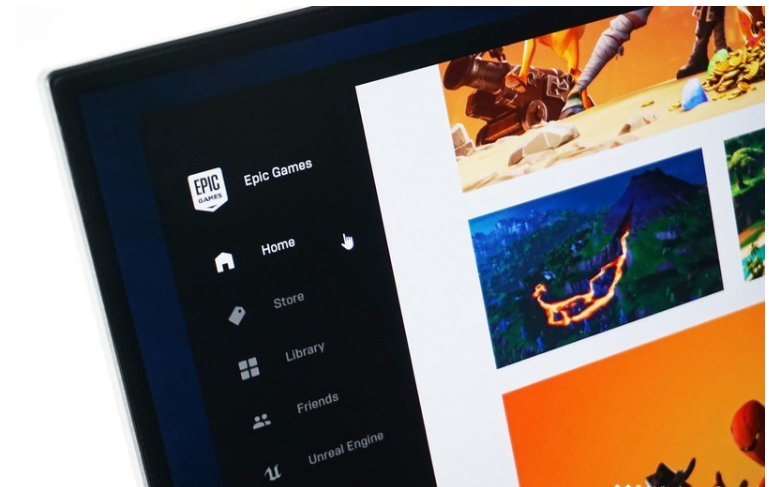 Based on Epic's introduction to the Windows 11 App Store, the Epic Play Store is your gateway to the world of PC and Mac games, apps, and authoring tools. Sign up for an Epic account! Games, download the app and get a free game every week!
Visit the Epic Game Store to explore, buy and play the latest and most popular masterpieces, and download various popular free games such as "Fortress Night" and "Rocket League." As long as you have a linked account and use the social panel built into the mall, you can call your friends and collaborate with them on cross-platform multiplayer games.
Also, you can download Unreal Engine for free. With this more open and advanced real-time 3D tool, you can create your own immersive gameplay and experience.