How do I remove Windows Media Player for Windows 11? There are many media players available for Windows PCs, and Windows users rarely use Windows Media Player these days. However, Microsoft continues to offer Windows Media Player for Windows 11. Fortunately, this is now on the list of optional features so you can easily uninstall it when you are not using this app.
Windows Media Play has long been part of the Windows operating system. Still, most of us prefer third party software like a VLC player or others to listen to music or play video files.
If you are one of those Windows users who doesn't want Windows Media Player to take up space on your PC, you can easily remove it from your computer or laptop. You can uninstall or remove the integrated media player from your PC using the Settings app. The Windows 11 Settings app is a central location for uninstalling the traditional program as well as UWP (Universal Windows Program) apps.
How do I uninstall Windows Media Player from Windows 11?
Step 1. Open the Settings app by pressing window + I Keys entirely from the keyboard. Now click on that Apps Category from the left side of the page.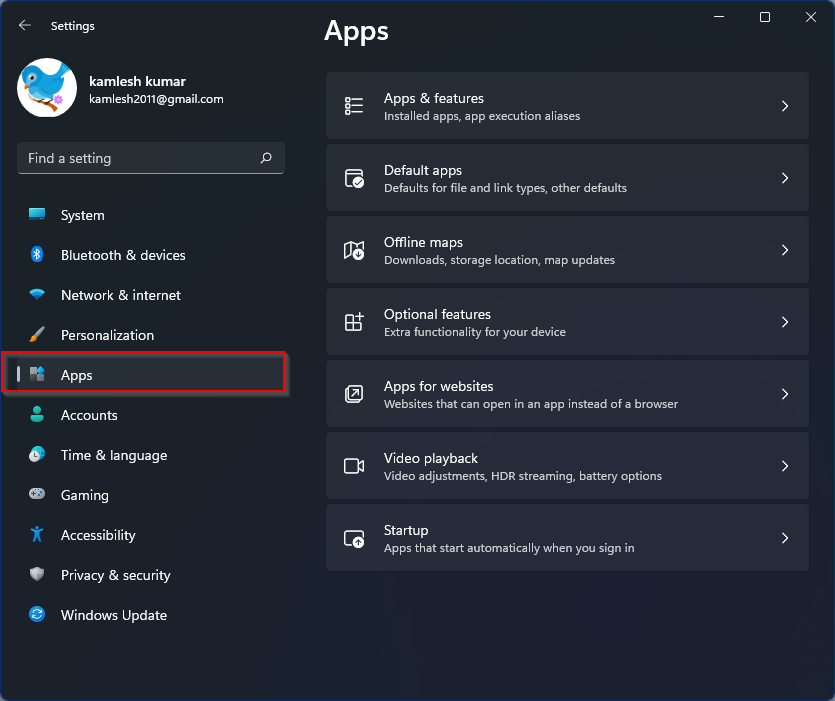 Step 2. Click the on the right side of Apps Optional functions Tab.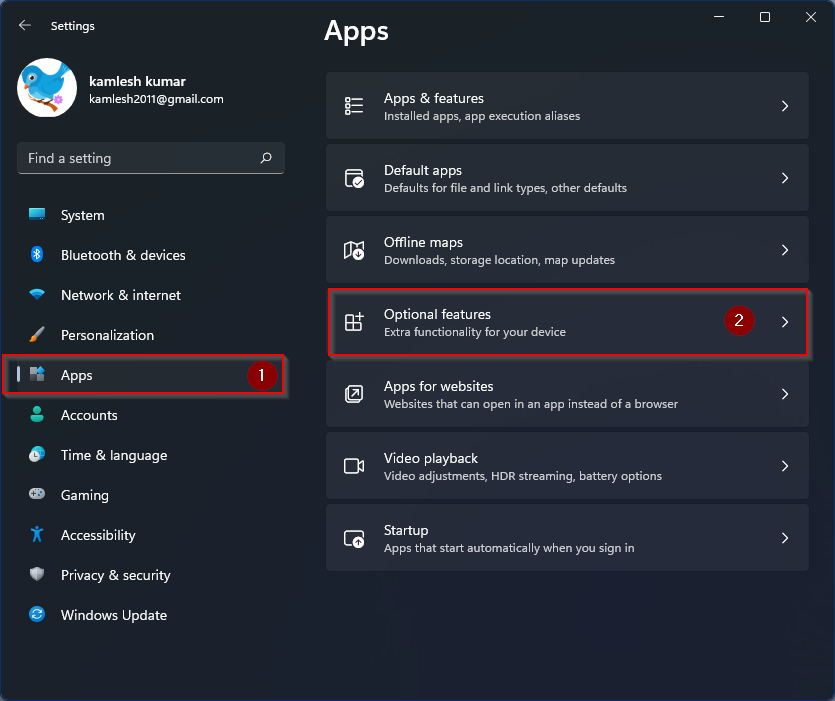 Step 3. Please scroll down in the right area to the entry of. to find Windows Media Player and then click on it.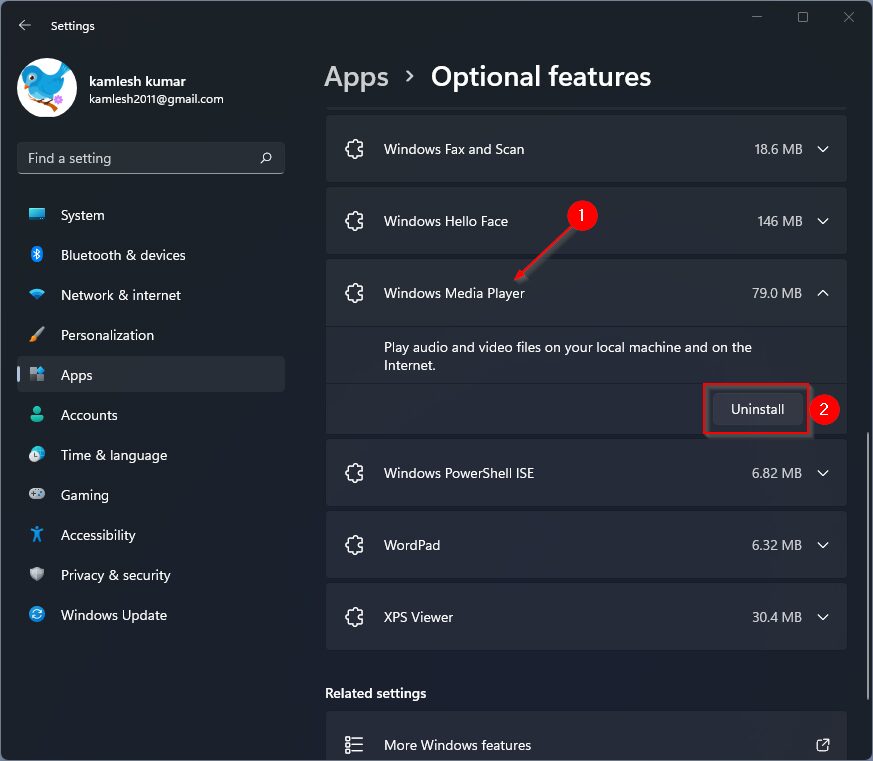 Step 4. Click Uninstall Button.
After following the steps above, the Windows Media Player application no longer exists on your Windows 11 PC.
Have fun uninstalling!