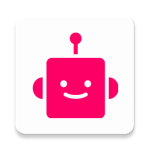 For internet users who want to surf the internet anonymously, a VPN is one of the most useful applications. Fortunately, there are countless VPNs that you can use to hide your identity online. One of the most common VPNs is an urban VPN.
Urban VPN is a free VPN for all web users. You can get it from the Google Play Store or the AppStore, depending on the device you are using. We'll dive a little deeper into Urban VPN and see what it offers web users. We will also show you how you can download Urban VPN for PC for free.
Is Urban VPN safe?
As we mentioned earlier, Urban VPN is free to use. For this reason, some people may question its safety for users. Most of the people who have used other free VPNs have complained that free VPNs have sold their data and IP addresses, posted a lot of advertisements, and spammed their data. This is why most people don't trust free VPNs. However, Urban VPN is secure ensuring that its users are safe while browsing privately using Urban VPN.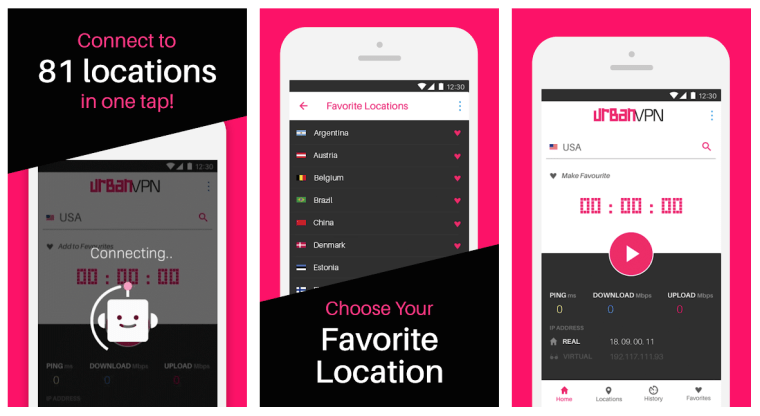 The VPN may not have its contracts with popular platforms, but it does ensure that users' privacy is respected.
Urban VPN performance
Urban VPN has a Chrome extension and also an application that you can install on your device. However, there is no application that you can download on your PC. The only way to use this VPN directly on your PC is by installing an Urban VPN Chrome extension.
See also
gDMSS LITE for PC – Free Download
Fortunately, the VPN connects quickly, either in the app or in the Chrome extension, unlike other free VPNs that connect forever. Urban VPN is a peer-to-peer VPN, which means that you have the resources of others and others can have your resources without having to know your data. This helps to unblock the geographic restrictions that are placed on certain websites. Unlocking is easier, all thanks to the app's peer to peer technology.
Frequent questions
Since Urban VPN is a popular app, users ask several frequently asked questions. We've highlighted some of the most relevant that you can relate to. A very popular question is if the app is secure and we've already answered it before so you can come back and see why we think this VPN is free but very secure.
1. Is Urban VPN free?
Choosing a free VPN comes with some penalties and limitations, but it doesn't have to be that way with Urban VPN. The VPN boasts of being 100% free, 100% anonymous, and 100% fast. You can also access any website in the world for free. The VPN can give you access to more than 85 different countries.
2. What is Urban VPN?
Urban VPN is a free VPN and a subsidiary of Urban Cybersecurity and also the creator of the most popular and trusted VPN. The VPN is completely free for its users. It is very easy to download to any of your devices.
3. How do I use a VPN on my PC?
See also
SuperLive Plus for PC (Windows 7, 8, 10, Mac) Free Download
There are two ways to use a VPN on your PC. These include using the VPN's Chrome extension or downloading the app on your PC. The first option is easy, but the second is a bit confusing. This is because the application can only be downloaded on the phone. However, you can use an emulator to download the application on your PC. This is what needs to be done;
1. Download the MEmu player on your PC.
2. Download the Urban VPN APK file.
3. Click the APK icon in Urban VPN and select the application APK to download to your PC.
Similar Post: Install and Configure 20SPEED VPN on Your Computer