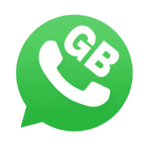 If you are using WhatsApp, there is a high probability that you are using the normal basic version of WhatsApp. Some people may consider this version too basic and therefore prefer to use GBwhatsapp more than normal WhatsApp. So what is GBWhatsapp? GBWhatsapp is the modified version of the normal WhatsApp that has additional features.
GBWhatsapp was developed by GB group for those who want additional features. Today we are reviewing this modified version of WhatsApp and we will inform you about all the notable additional features of the application, and then you can decide whether to try this version or not.
GBWhatsapp interface
There is nothing confusing about the GBWhatsapp interface. Most of this application is very similar to normal WhatsApp. This means that you can operate it in the same way as you would with the normal WhatsApp application. The main purpose of GBWhatsapp is to offer some advanced features than the normal ones.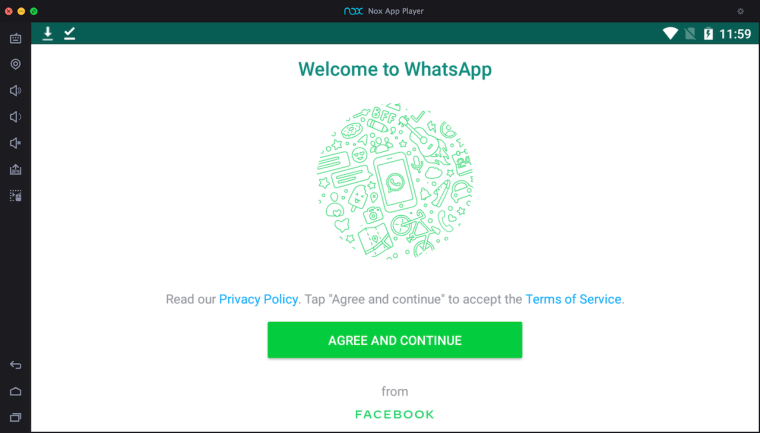 However, you can modify the feel and appearance of the application according to your requirements. Setting up this application is the same as setting up the normal WhatsApp application. The only difference is that you will need to enable 'unknown sources'. GBWhatsapp will also ask you for the number of permissions for the application to work properly.
GBWhatsapp Features
This application has many functions, which makes it easier and gives you control over WhatsApp. Let's take a quick look at the features of the GBWhatsapp app.
All WhatsApp functions – GBWhatsapp will not limit you normal WhatsApp functions. With GBWhatsapp, you can freely enjoy all the normal WhatsApp functions such as video calls, group chat, audio calls, and others.
It does not clash with the official WhatsApp – Download GBWhatsapp on your Android phone and it will work together with the official WhatsApp without colliding with each other. This also means that you can have multiple WhatsApp accounts on the same device.
Advanced messaging and editing – GBWhatsapp is quite advanced in terms of messaging and editing. For example, you can edit a group name of up to 35 characters. You can also copy other people's status to your clipboard and paste it later. You can also send up to 90 photos compared to the 10 photos in the official WhatsApp application. You can also post a status with up to 255 characters instead of the 190 characters of the official WhatsApp.
Many emojis – GBWhatsapp can boast many emojis than normal WhatsApp.
Hide blue ticks
Customize anything including your WhatsApp theme.
See also
Mobogram for PC – Latest Version (2020) – Free Download
How to download GBWhatsapp for PC
This app is not available on the Google Play Store, so you will have to find a reliable source to download the GBWhatsapp APK. You can download the APK from GBapps official website available online. If you have found the APK, continue with the next steps to download the application for PC;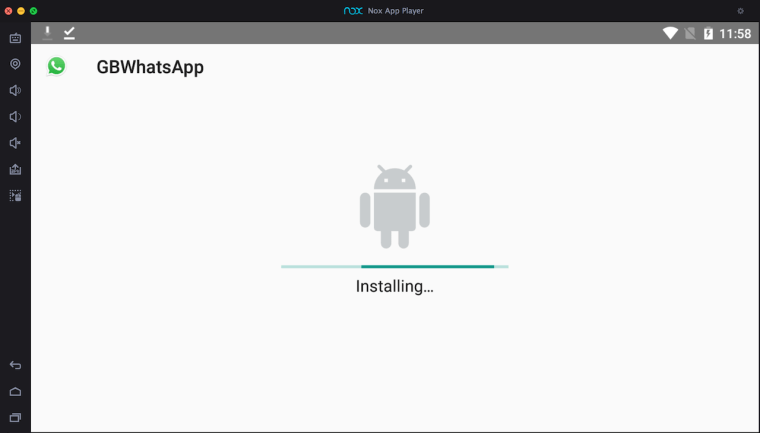 Download the Nox or MEmu game emulator.
Click on the APK icon.
Select the APK file already downloaded for GBwhatsapp.
Wait for the application to download.
If you need to download the app on your Android, then you need to visit GBapps official website and download GBWhatsapp for Android.
Check also: How to install WhatsApp Business on your PC / Mac