| | |
| --- | --- |
| Developer | Skype |
| Licence | Free |
| To download | Free download |
Everyone is familiar with Skype, especially if they use gadgets and devices on a daily basis. Skype is a tool with a web-based implementation offering international calls, web text and also video chats. For many people, this tool is one of the best VoIP providers in the world which can also offer group video conferencing, instant messaging, group chat, video chat and other collaboration features. It can also be used for sharing images and documents.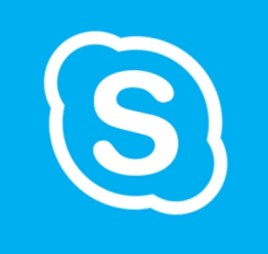 An overview of Skype
Skype is offered for free for its very basic service. However, you can upgrade it to a paid service if you want to enjoy more features and benefits. For example, the free service offers video conferencing, but if you choose the paid service, you can have up to 250 participants. The paid service also offers convenient integration with other business apps as well as better security systems with encryption and authentication benefits.
The benefits appreciated
If you choose this tool for your online and global communication, then you have done a good (and also wise) move. For starters, the pricing options are very convenient. And even if you don't choose the paid service, you can still enjoy many benefits. You can still enjoy free communication and also video chat. And if you choose the paid service, the tool is known for its powerful features and inexpensive tariff. For example, you can still enjoy Skype phone calls to mobile or landlines with very minimal outlay.
And let's not forget that Skype can be installed quite easily and quickly. You can use it for your laptop, PC, as well as smartphone and other types of mobile devices. Once you install the tool, you just need to get used to it and familiarize yourself with its use. No need to worry, you don't have to be a rocket scientist to use the tool.
Recommendation:
Download MiniTool Power Data Recovery
Video call
One of the things to love about this tool is the video call – and yes, you can enjoy it for free. The video quality is good, even for a free service. And the voice is good too – it gets better with time. In some cases, however, the quality of the video and audio communication depends on the Internet connections of the parties involved. If you have a good connection, then you have no problem or anything.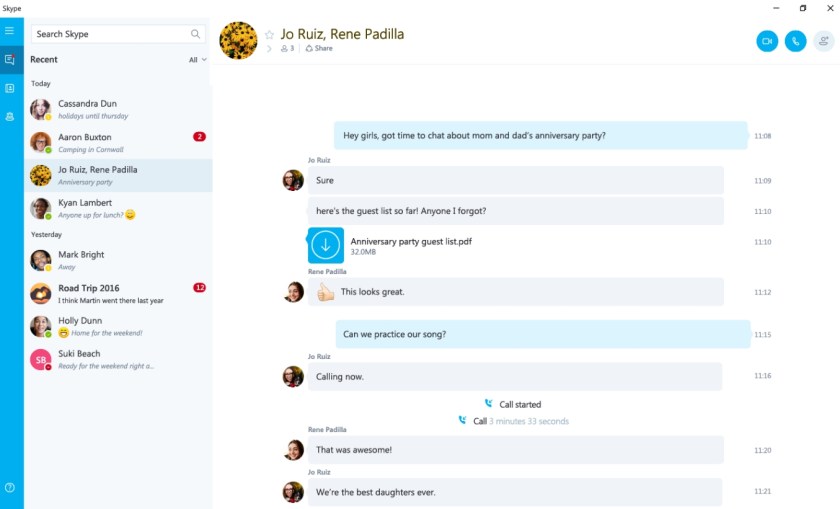 The good and the bad
What are you going to like about Skype, anyway? Full screen video quality is good with clear sound. The interface is simple and far from confusing. It can be used for regular phone calls, which is convenient and efficient. However, be prepared for some flaws as well. The tool does not support searching for new contacts, which can be tricky when you have a long list of contacts. The tool does not support guest login or multi-party video call feature.
Ultimately, the decision whether or not to use the tool is up to you. After all, it turned out to be a powerful and solid communication tool. Make sure you can enjoy only the best if you choose Skype as your communication tool.
Download the latest version of Skype