AMD has said that some processor models have performance issues after upgrading to Windows 11. The overall impact is between 3-5% and in some extreme cases the impact is as high as 10-15%. In cooperation with Microsoft, AMD's new Ryzen chipset driver has been repaired again.
The release notes state that the latest driver update restores the expected functionality and behavior of UEFI CPPC2 on Windows 11 build 22000189 (or later) on AMD processors. This page also tells us what chipsets and processors AMD supports when installing Windows 10 and Windows 11. AMD has a dedicated page for troubleshooting performance changes to supported processors in Windows 11. You can view it here.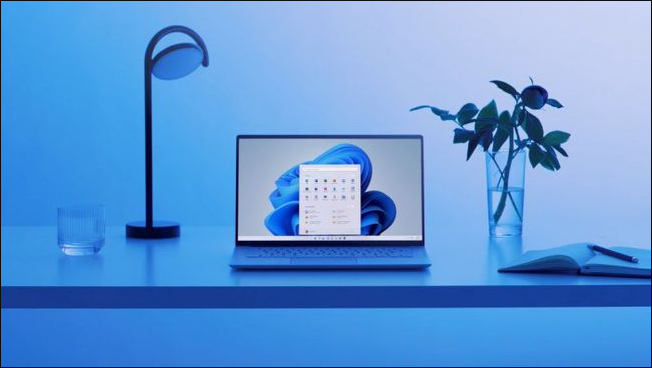 However, not all problems have been resolved. Known issues include custom installation failures, issues with non-English operating systems, and unintentional pop-ups. For more information, you can click here to view the launch page.